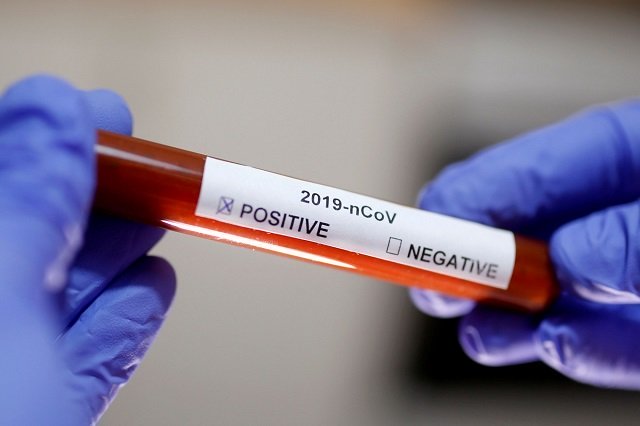 ---
IHC chief justice's secretary tests positive for coronavirus
Justice Athar Minallah is also likely to be tested for the virus
---
The secretary to Islamabad High Court (IHC) Chief Justice Ather Minallah tested positive for coronavirus on Thursday.

Asad Khokar got tested for the virus from a government laboratory on May 4, and again from a private medical facility on May 6.

The result from the government lab indicated that Khokar had symptoms of the deadly pathogen, whereas the private lab's result clearly showed that he had contracted the deadly virus.

Although the officer had not been coming in to work owing to a fever, his office was sealed following the confirmation of his test results. He was said to be self-isolating at his residence.

Member of CJP's office staff tests positive for COVID-19, top judge, family also tested

Meanwhile, a team of doctors reached the IHC equipped with 25 testing kits. The court's employees will continue to undergo Covid-19 tests in stages. Judges, including Justice Minallah, is also likely to get tested for the deadly pathogen.

The high court's premises was ordered to be shutdown on May 2, after an employee of the court had tested positive. However, a separate result of the employee came out negative, indicating that the earlier test was a false positive.

On April 14, a member of Chief Justice of Pakistan Gulzar Ahmed's staff had tested positive for Covid-19. The CJP and his family were also later tested for the virus.