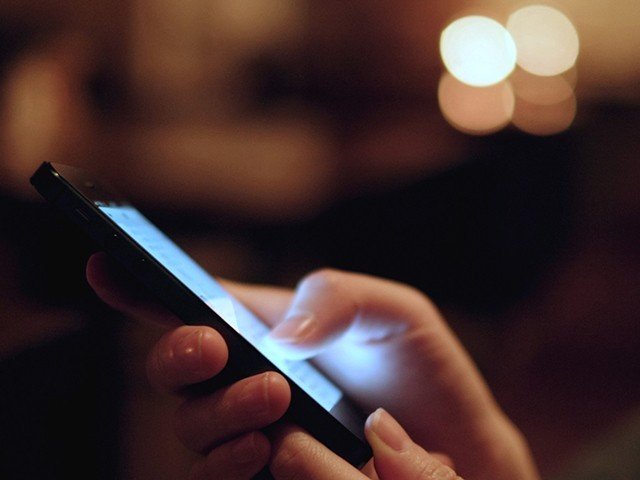 ---
Gichki urges frontline depts to use digital app
Gichki said the results of the joint platform would be positive and the government policy
---
QUETTA: Provincial sports secretary and Head of Command and Operation Center Imran Gichki directed all departments working on the front line to timely download data from Balochistan Command and Operations Center (BCOC) which jointly posts their performance on the center's app.

A meeting was held at the Command and Operations Center on Monday in which representatives of all concerned departments participated. The program was launched through the provincial Information Technology Department in light of Balochistan chief minister's directives.

Presiding over the meeting, Gichki urged the representatives of all frontline departments to download their day-to-day performance in a timely manner.

The data must be complete and used on a scientific basis so that whatever is done in this regard does not have any negative consequences.

Gichki said the results of the joint platform would be positive and the government policy and strategy in this regard could be implemented in a better way.

He also described the efforts of the IT department as commendable. The performance of each department will be present in this app by evening. "In this way, data of all divisions and districts of the province will also come to the fore," he added.

A meeting was also held to check the spread of coronavirus and record the data coming in this regard. The demarcation is to be organized at the UC level. Other issues have also been discussed. 

Published in The Express Tribune, May 7th, 2020.