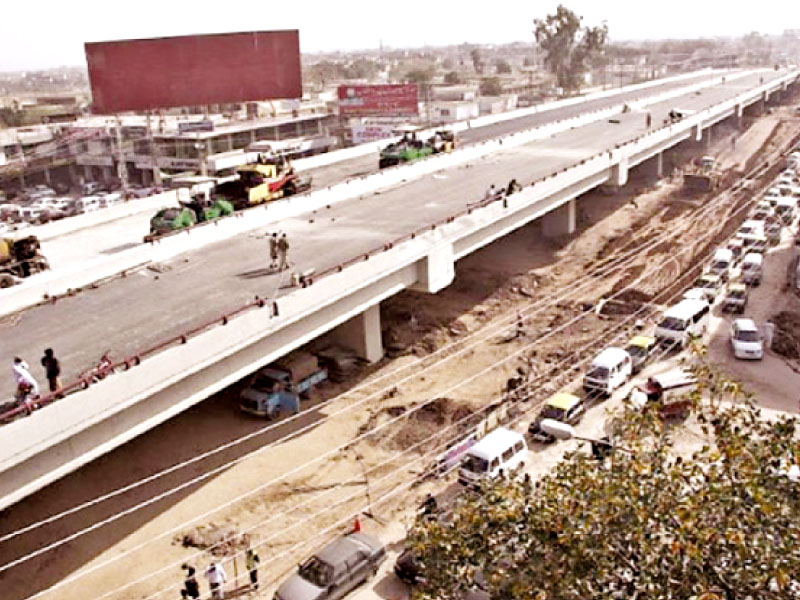 ---
RAWALPINDI: The Rawalpindi Commissioner Muhammad Mehmood has directed to expedite work on all ongoing development projects. He directed the consultants of Ring Road project to submit all required documents after completing paperwork until May 15.

He was chairing a meeting to review the progress of on-going development projects in the Rawalpindi division on Wednesday.

The commissioner instructed firms to submit a complete report along with other requisite documents so that the work on the project could be started at earliest.

The mega project would be completed in two years, Mehmood added.

Furthermore, commissioner summoned the progress reports of multiple projects under development in the division including Leh Expressway, parking plaza, and others.

The top executive of the Rawalpindi division maintained that it was necessary to finish the development projects promptly so the people could reap the benefits.

He directed the officials concerned not to indulge in race of expending development funds of the projects and ignoring the quality of work. The commissioner emphasised that the reliability factor in all schemes must be ensured at every cost.

The elected representatives must be kept informed frequently about the progress on development schemes in their respective constituencies, Mehmood instructed.

He suggested that the representatives must also keep making visits to the projects' sites, adding that such kind of monitoring mechanism would promote transparency.

The official, however, suggested that everyone should implement the standard operating procedures (SOPs) devised to curb the spread of coronavirus, adding that its threat still persists.

Published in The Express Tribune, May 7th, 2020.