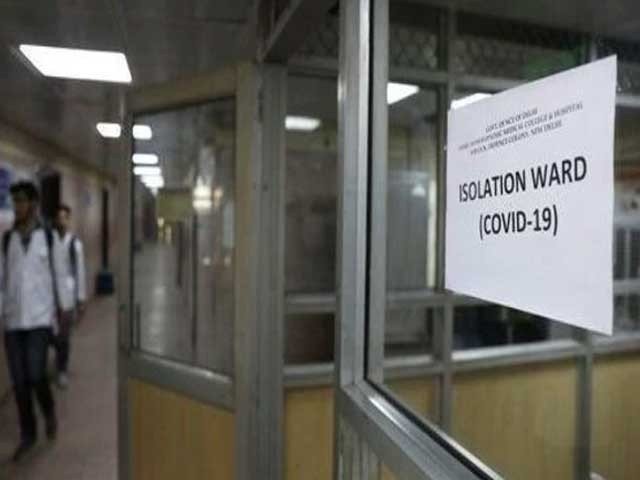 ---
Cannot force patients to shift to an isolation centre: Sindh govt
Sindh Health Minister Dr Azra says coronavirus patients can choose home isolation
---
KARACHI: Dismissing 'misconceptions' that coronavirus patients were being forced to shift to isolation centres, Sindh Health Minister Dr Azra Fazal Pechuho clarified on Wednesday that this depended on the patients' choice.

In a video statement, she said that Covid-19 patients would be allowed to remain isolated at their residence if they followed standard operating procedures (SOPs).

"We cannot force patients to shift to an isolation centre," she said. "But we apprise them about the importance of going there and how they could potentially spread the virus and affect others in the house."

Dr Pechuho maintained that the police and other law enforcement agencies would not bother citizens if they acted responsibly and took care of their family members.

An advisory issued by the health department also told healthcare providers and law enforcement officials that every patient had the liberty to choose whether to be isolated at home or a designated facility. "None shall be forcefully shifted to the isolation centre if proper space is available at his/her residence and the patient or the family members agree to home isolation."

However, the advisory cautioned that patients who did not strictly follow the SOPs and exposed the community to the infection would be moved to isolation centres.

Published in The Express Tribune, May 7th, 2020.