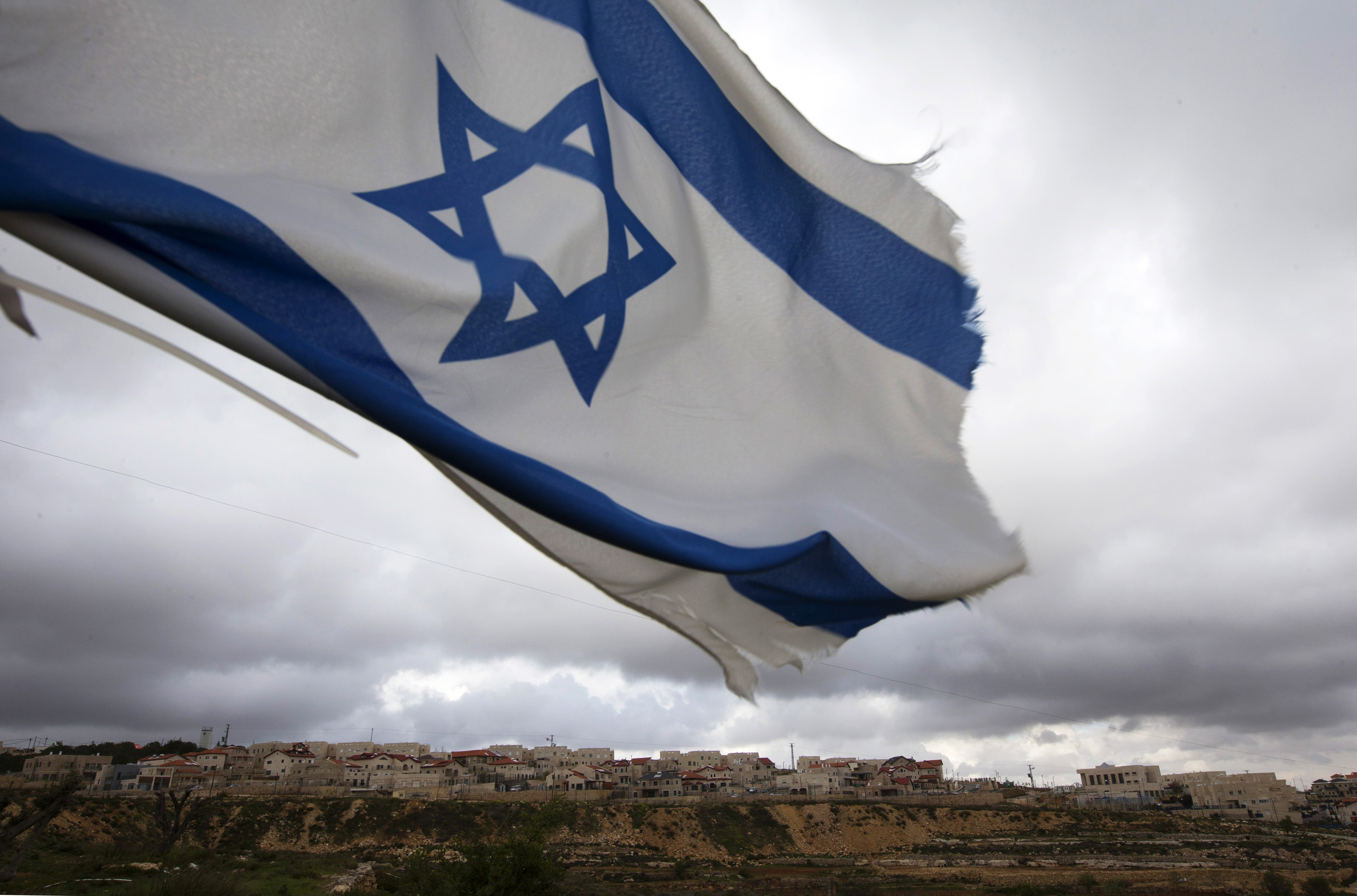 ---
Ramazan during a global pandemic becomes quite a unique opportunity to stay home and spend time worshipping and reading. Yet, for many with the means to stay at home, once worshipping is over, binge-watching TV shows becomes quite handy. One show has captured the attention of Arab society. The show is called "Um Haroun" or "Mother of Aaron". It is a Saudi show that depicts inter-religious harmony in a fictional town in the Middle East around the time when Israel was created in 1948.

Muslims, Christians, and Jews living together in harmony in a TV show is something worthy of support. However, there is more than what meets the eye. Many in the Arab world accuse the Saudi leadership of allowing and even sponsoring the show to sanitise Israel's image to achieve "normalisation" in relations with Israel. The show is an attempt toward countering the historic anti-Israeli rhetoric and working to break-open the Arab mindset and cultivate the idea of positive ties with Israel. It is sad to see Arabs midwifing a sanitised image of Israel after they have silently abandoned the Palestinian cause.

The Saudi de facto ruler Mohammad bin Salman (MBS) has in the past expressed his support toward Israel. Two years ago, in an interview, he had said, "I believe the Palestinians and the Israelis have the right to have their own land" followed by "there are a lot of interests we share with Israel and if there is peace, there would be a lot of interest between Israel and the GCC countries."

It is important to know that Mohammad bin Zayed (MBZ), who is the de facto ruler of the UAE, had nudged MBS toward the Saudi throne while advocating for his rise to the Americans. MBZ had one unmistakable advice for MBS: be pro-American and pro-Israel. And from MBS's actions, it's quite clear that he understood that advice very well. No evidence emerges to support the contrary. Besides the advice from his mentor in the UAE, MBS' Saudi Arabia shares with the UAE a deep hatred for Iran. The other country that touts Iran as a threat to its survival is Israel. Enemy of my enemy. You get the idea.

Israel has very functional lobbies inside the US who are quick to equate the critique of Israeli aggression against innocent people with anti-Semitism, which is quite absurd and false. Nevertheless, it works in the American media. Nowhere else. But nowhere else doesn't matter.

Now Israel is reverse-engineering that idea with this Saudi TV show. The positive image of Jews in the show is exploited to recreate a sanitised image of Israel inside the mind of an average Arab. Critique of Israel is a critique of Jews and praise of Jews is praise of Israel. Quite creative and sophisticated propaganda, I must say. I wonder if Israel would still like the show if someone dared to utter the truth: that Jews are good but Israel is still bad?

The interesting yet sad part is that in both cases, truth is used to create a lie. Critique of Israeli aggression is truth but is always extended to be equated with a lie; that Jews are being critiqued. Similarly, this TV show paints Jews as friendly with Muslims, which is a truth, only extending it to Israel being good, which is a lie. Yet, the attempt is for the rest of us to treat the lies as the truth. Israel's atrocities have nothing to do with Judaism. It is an occupying country that does not want to define its permanent borders because it wants to keep grabbing more land.

With the fate of Palestine, Kashmir, and Ikhwan in Egypt still uncertain, and worse than before, the road towards world peace is going to be bumpy.

Published in The Express Tribune, May 7th, 2020.

Like Opinion & Editorial on Facebook, follow @ETOpEd on Twitter to receive all updates on all our daily pieces.
COMMENTS
Comments are moderated and generally will be posted if they are on-topic and not abusive.
For more information, please see our Comments FAQ