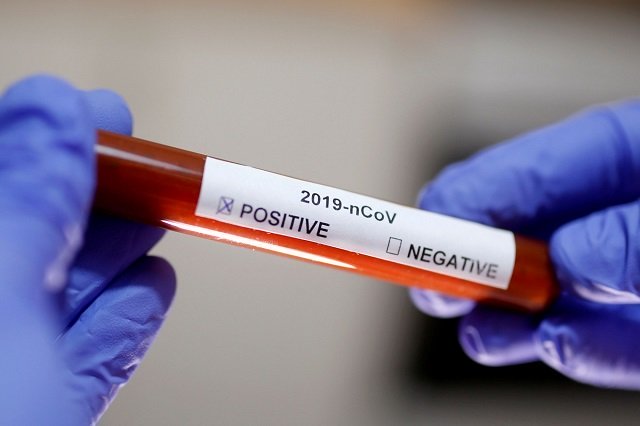 ---
At least 180 test positive for Covid-19 on return from UAE
The arrivals were shifted to a quarantine facility and were tested by authorities
---
At least 180 Pakistani citizens, repatriated from the United Arab Emirates, tested positive for the novel coronavirus after reaching Pakistan.

A flight carrying 209 Pakistani nationals arrived in Rawalpindi and they were transferred to a quarantine facility after disembarking, where the passengers were tested for the virus.

According to health authorities, 180 tested positive and 29 tested negative.

Those infected by the virus were transferred to the Fatima Jinnah University quarantine centre and have been provided medical treatment.

Others. who had tested negative for the virus will be quarantined at the Rawalpindi Women University.

Following Dubai, more UAE malls, restaurants reopen

Pakistan has raised concerns with the UAE that many citizens were returning home from the Gulf Arab state infected with Covid-19 and that crowded living conditions for workers in the UAE may be helping spread the virus.

"Both (governments) are working together to find (an) optimal solution to this shared concern," ministry spokeswoman Aisha Farooqi told Reuters in a WhatsApp message.

A UAE foreign ministry official later said the government "completely rejects this version of events".

"Everyone on UAE repatriation flights has been tested before departure, and those found to be infected were not allowed to travel," Assistant Undersecretary for Consular Affairs Khalid al-Mazrouei told Reuters.

Malls in the United Arab Emirates' capital Abu Dhabi began reopening to a restricted number of customers this weekend as the UAE eases lockdown measures imposed more than a month ago to combat the novel coronavirus.

Three Abu Dhabi malls reopened on Saturday at 30pc customer capacity after adopting safety measures, including installing thermal inspection devices, the government media office tweeted and Sharjah emirate said it would reopen malls on Sunday.

Malls, dine-in restaurants and cafes in Dubai, the UAE's business and tourism hub, had earlier resumed operations with limited capacity. Shoppers must wear face masks and gloves and keep their distance.