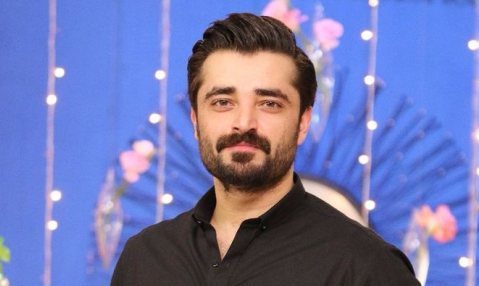 ---
Turkish television show Diriliş: Ertuğrul in the past few weeks has taken Pakistan by storm, ever since an Urdu dubbed version started airing locally. With even Prime Minister Imran Khan raising the show, Ertugrul has become the talk of the town amongst everyone, including our celebrities.

Actor Hamza Ali Abbasi recently expressed his love for the show in a very unique fashion. In a video recorded by his wife Naimal Khawar, Abbassi is playing the theme song of the show on a guitar.

[video width="400" height="400" mp4="https://c.tribune.com.pk/2020/05/ertiii-1588590402.mp4"][/video]

PM Imran Khan last month in a video where he is interested with media personnel, expressed excitement over the show being aired in Pakistan. According to the PM, it is a must-watch show for the youth of the country.

"We've always had content from Hollywood and Bollywood which was then being showcased here. A third end culture was being promoted. That's why I want our youth to know the difference between our values and theirs."

He went on to add, "We have a culture with romance and history as well, however, it is also filled with Islamic values. Sadly, the content from Bollywood is full of vulgarity, which wasn't the case three or four decades ago."

Have something to add to the story? Share in the comments below. 
COMMENTS (2)
Comments are moderated and generally will be posted if they are on-topic and not abusive.
For more information, please see our Comments FAQ