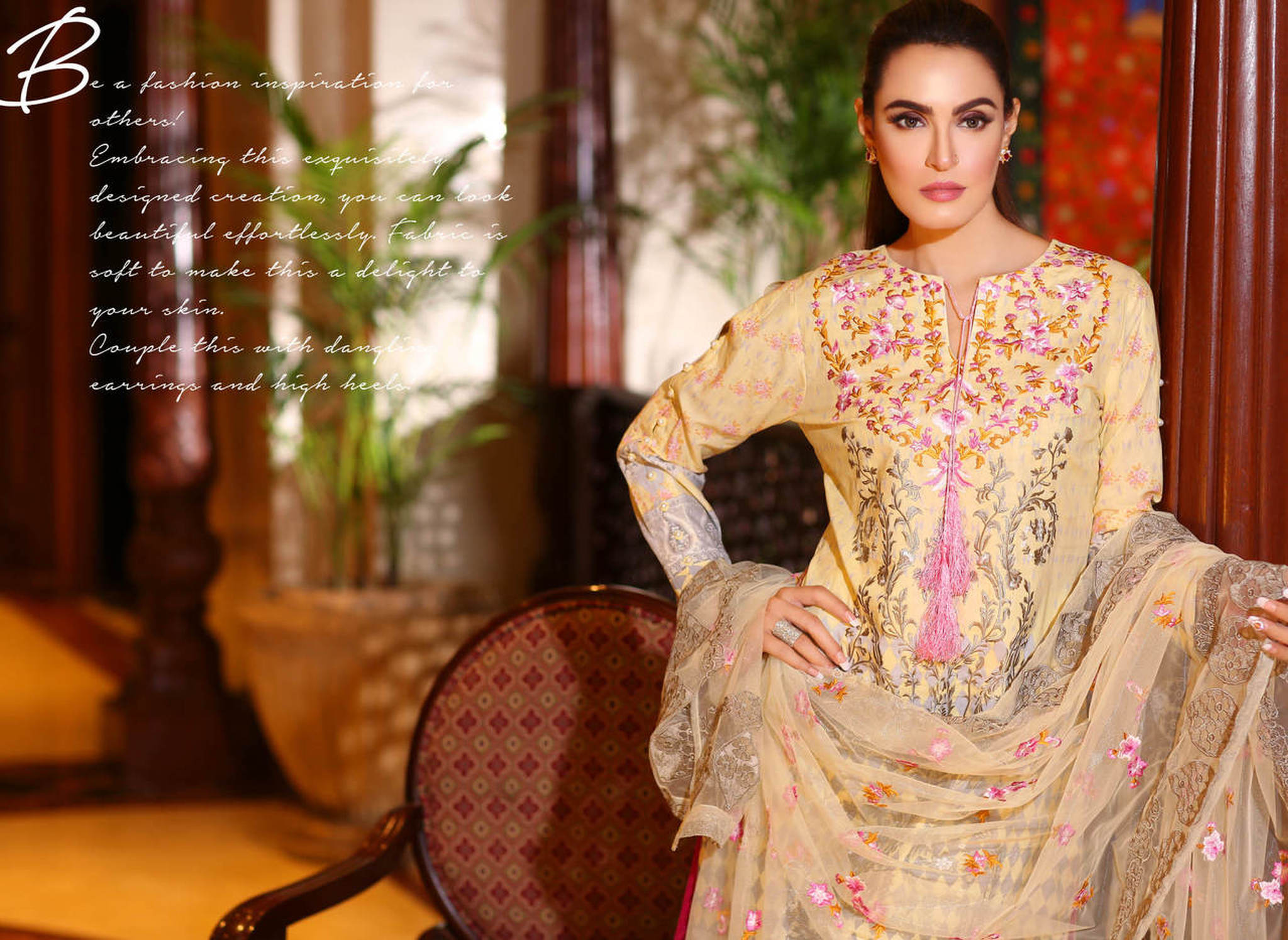 ---
Model-cum-actor Nadia Hussain recently appeared in a Ramazan transmission on national television with Ahsan Khan.

During their conversation, the host brought up how Hussain performed Umrah and Hajj a year or two ago, asking her to define the experience. To this Hussain  said, "It was out of this world, I don't think I can explain it."

She continued, "I don't think you can put that journey into words because there aren't enough words to describe what it's like." Hussain went on to compare that time with today's, reiterating how things have changed. "When I see how the Ka'aba is empty these days, I actually get goosebumps. I begin to wonder where we went wrong, where we went so terribly wrong that we disappointed Allah in such a manner that this is happening to us."

https://www.instagram.com/p/B_wx3yiDK36/

The starlet's voice broke and her eyes filled with tears as she tried to collect herself. "I become so sad when I see Khana-e-Kaaba empty, I start asking for redemption, I start praying. I fail to understand how His house can be empty."

Hussain added how people don't even consider this a warning and pay no heed to the fact that a place which used to be flooding with visitors all the time is suddenly welcoming no one.

"By simply taking that emptiness into consideration, we can start taking extra precautions and fight against this disease with added devotion. But we've turned so cold that we don't even care anymore," she stated.

In an earlier interview with Khan, Hussain had expressed concerns over the negligence of the government towards developing an efficient exist strategy. She had said, "Instead of enforcing the lockdown again and again, we need to make preparations for re-opening. We need to focus on the stringent measures that people can take after the lockdown ends. Our world, our lifestyle, our way of greeting people, everything has changed completely and we will not be able to return to the world like before."

Have something to add to the story? Share it in the comments below. 
COMMENTS
Comments are moderated and generally will be posted if they are on-topic and not abusive.
For more information, please see our Comments FAQ