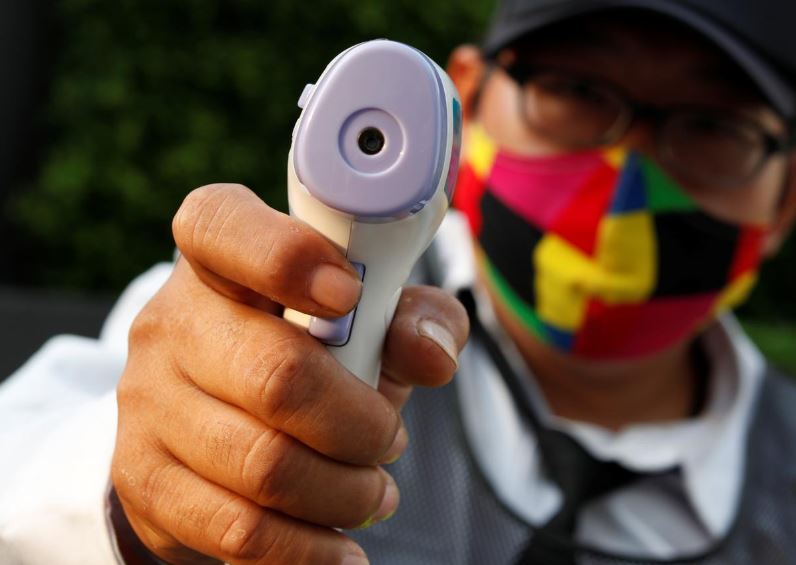 ---
33 more test positive for Covid-19 in Pindi
No death has been reported in Rawalpindi during the past 24 hours
---
RAWALPINDI: The coronavirus infections continue to swell in Rawalpindi as 33 new people tested back positive during the past 24 hours. With the inclusion of these patients, the tally of confirmed patients in the garrison city so far has increased to 537.

Some 13 were allowed to break free their isolation at the Rawalpindi Institute of Urology and Kidney Transplant (RIUKT) on Sunday

Until now, the swab samples of as many as 2,777 people have been taken to detect the presence of the pandemic virus in their bodies. The results of some 1,574 suspected patients came back negative however 33 people were found to be infected of the coronavirus. The reports of 731 people are still awaited.

No death has been reported in Rawalpindi during the past 24 hours however, the number of those who have succumbed to the virus so far stands at 33.

Some 13 infected patients were allowed to return homes from RIUKT after full recovery on Sunday. The recovered patients include Abidullah, Abdul Wahab, Amjad, Gulzaib, Faisal, Fareed, Mehwish Nawaz, Naeem Akhtar, Inayat Hussain, Hadia, Khan Bahadur, Shehroz, and Afzal. They were given a farewell by the RIUKT management.

As of now, the number of patients under treatment at RIUKT is 203 while 170 have been discharged after full recovery.



Published in The Express Tribune, May 4th, 2020.