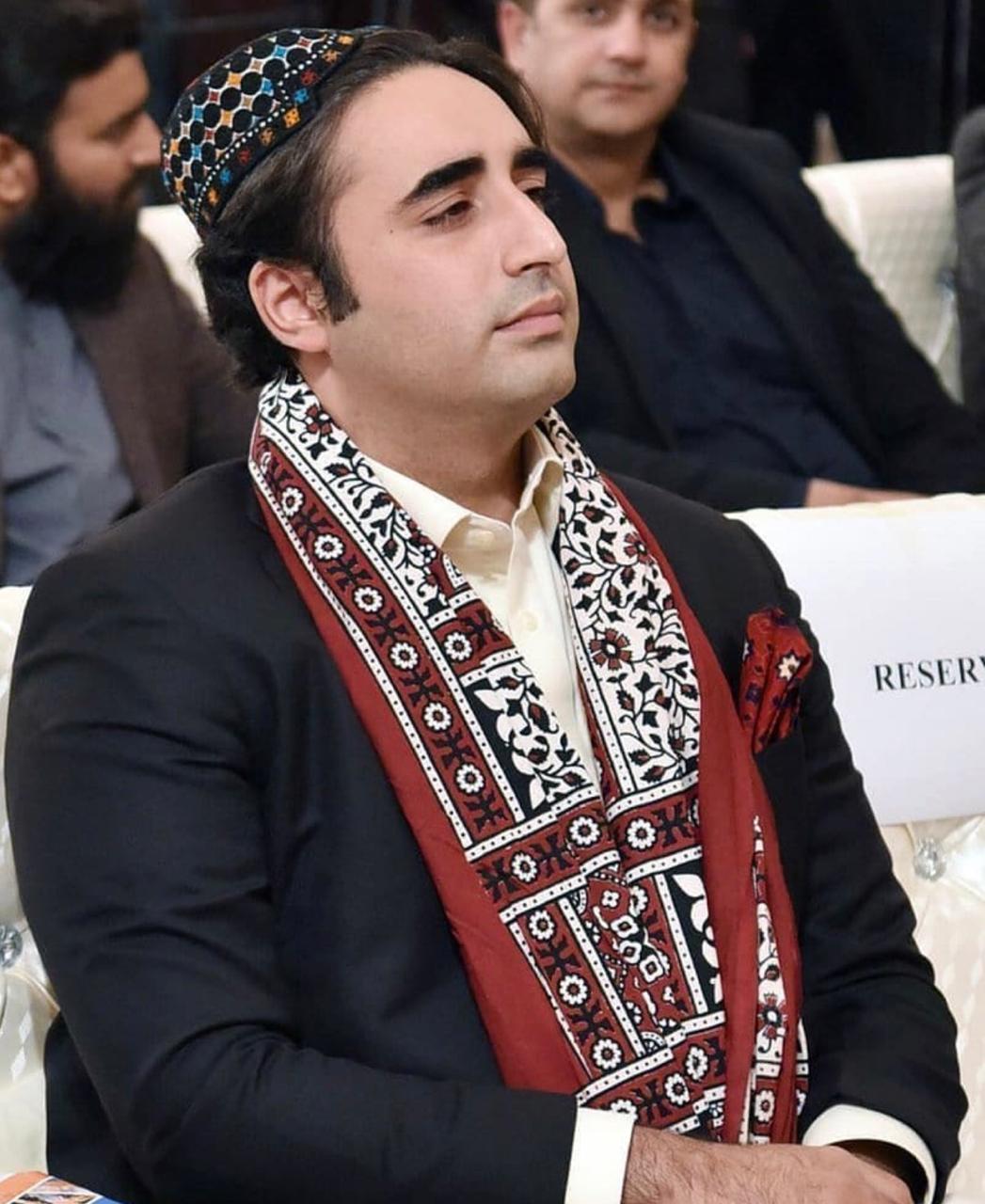 ---
Doctors' advice vital for pandemic policy: Bilawal
PPP chairperson terms situation 'increasingly critical, alarming'
---
KARACHI: Keeping in view the persistent rise in the number of coronavirus cases, Pakistan Peoples Party (PPP) chairperson Bilawal Bhutto Zardari termed on Sunday the pandemic situation in Sindh "increasingly critical" and "alarming," and maintained that health experts' advice was of utmost importance in devising polices to tackle the pandemic.

He expressed these view while attending a meeting with the members of the Pakistan Medical Association (PMA), Sindh Chief Minister Syed Murad Ali Shah, Sindh Health Minister Dr Azra Fazal Pechuho and others.

Lauding doctors and paramedics for their role in the battle against the coronavirus, Zardari said, "They are our real heroes. Their services will never be forgotten."

Shibli slams Bilawal's statement, says Sindh free to end or extend lockdown

"The PPP believes that doctors' advice holds great significance and the authorities need to devise police on the pandemic in line with their advice," he stressed.

Later, the CM informed him about the prevalent pandemic situation in the province.

At this, he said that the entire world was appreciating measures taken by the Sindh government and "the situation could have worsened had the provincial government delayed the action against the outbreak."

Bilawal lashes out at Centre for 'disrupting unity' in fight against Covid-19

The PPP chief said that the rest of the country had followed Sindh's lead in taking measures to curb the spread of the virus, adding that the behaviour of the federal government towards the provincial government was "deplorable."

"They are fighting the Sindh government instead the coronavirus," he remarked.

Earlier at the meeting, PMA members brought to his notice the problems being faced by doctors.

Published in The Express Tribune, May 4th, 2020.