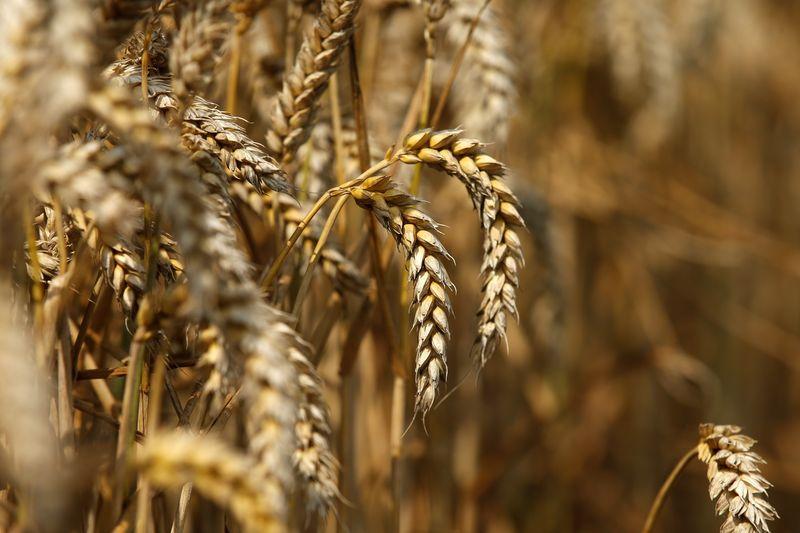 ---
LAHORE: The federal government has expressed its concerns over the slow pace of wheat procurement in Sindh and Punjab and warned that strict measures such as preventing the private sector from buying the commodity could lead to a gap in the demand-and-supply position and increase in its price.

In a letter to chief ministers Usman Buzdar of Punjab and Murad Ali Shah of Sindh, National Food Security Minister Fakhar Imam said stopping seed companies from buying wheat could lead to a crisis in the next season.

Row over wheat purchase persists

In the letter, the federal minister noted that the provinces were cautious about meeting the procurement target, stressing that the provincial authorities needed to pick up the pace of procurement to meet the 82-million-tonne target.

The letter mentioned that there were complaints that the seed companies were being prevented from buying wheat for use as seed for the next crop, while flour mills were also being stopped from buying the commodity.

The minister noted that the provinces were cautions about the procurement target, but these measures could create seed crisis in the next season. He stressed that flour mills must have enough stocks by September to ensure availability of flour in the dry season.

The minister pointed out that with the advent of the holy month of Ramazan, there was talk of a hike in the price of flour. Preventing flour mills from purchasing wheat would create instability in the market and might widen the gap between demand and supply, he said.

Wheat purchase faces hurdles

Because of low wheat output estimates, hoarders, particularly those in Khyber Pakhtunkhwa and Balochistan, had high expectations of reaping extraordinary profits. "Traders in the border areas also have high hopes," he warned.

In these circumstances, the federal minister asked the chief ministers to personally address these matters. He urged them to resolve the issues of inter-provincial wheat movement ban and the purchase of the commodity by the seed companies and the flour mills.
COMMENTS
Comments are moderated and generally will be posted if they are on-topic and not abusive.
For more information, please see our Comments FAQ