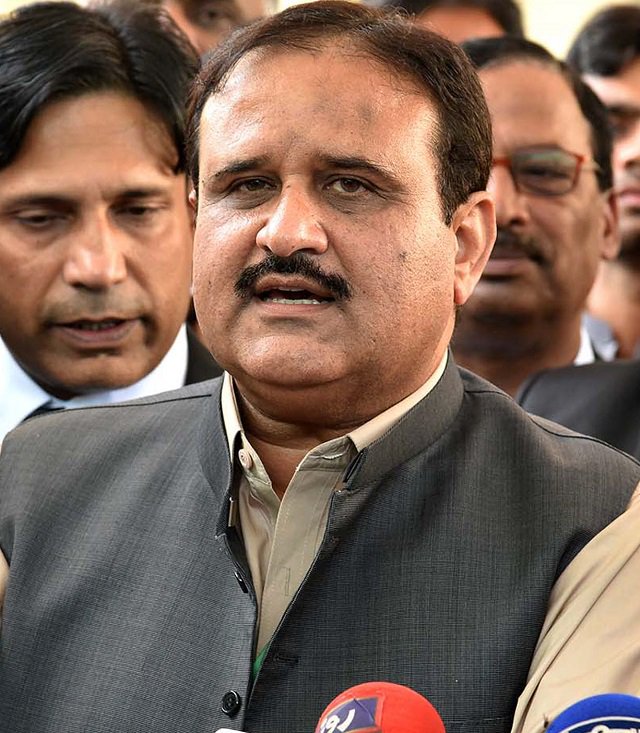 ---
CM orders inquiry after patients' protest
Smart sampling for coronavirus tests to begin in six districts
---
LAHORE: Coronavirus patients quarantined in the Lahore Expo Centre Field Hospital protested on Saturday over inadequate facilities and poor hygienic conditions.

Several patients said they had been agitating against poor sanitary arrangements for situation for the past several days but nobody was paying attention to their complaints. A patient, Muhammad Ahmad, said even a healthy person could fall ill while staying in such conditions.

He pointed out that patients were being asked to use common washrooms whose drainage was blocked. He said no staff was available to clean the washrooms and lift garbage. "All patients are worried for their lives because there is no cure available for the disease and hundreds of coronavirus patients have been put in these halls without proper facilities," he maintained.

The patients also complained that there was no system of ventilation in the Expo Centre halls. They said the government had established the field hospital in emergency but failed to ensure the provision of basic facilities. The patients said they faced suffocation when the air conditioners stopped functioning, which happened often.

Sindh ministers take a jibe at PM Imran over 'conflicting statements' on lockdown

A patient pointed out that a couple of days ago some people had tried to flee from the hospital but had failed in their attempt. Addressing the daily media briefing, Punjab Chief Minister Sardar Usman Buzdar disclosed that an inquiry had been ordered over the complaints of the patients isolated in the field hospital. He said no one would be allowed to misbehave with the patients.

Provincial Health Minister Dr Yasmin Rashid said people should understand the difference between a field hospital and a proper institution. She said most patients quarantined in the facility were in good health.

Health professional are continuously monitoring their condition and if symptoms of any patient go bad, he will be shifted to a proper hospital. The purpose of this facility is to isolate people from their families and general public to avoid the spread of the disease, she said.

Buzdar highlighted that the Punjab government would present its recommendations to the federal government for relaxing the lockdown. The suggestions include allowing operation of power looms and factories having their own labour colonies. The chief minister said recommendations have been submitted to the federal government for opening the markets on different days of the week after dividing them into zones.

Sindh CM orders 1,000-bed quarantine centre at PAF Museum in Karachi

He pointed out that smart sampling is being started from six districts of the province, including Lahore, Rawalpindi, Multan, Gujranwala, Gujrat and Faisalabad, where virus tests will be conducted of media workers, law enforcement officials, administration and health workers, TB and HIV patients, pregnant women and prisoners.

There is no shortage of testing kits, PPE and hospital beds in Punjab, he added. He said quarantine might be allowed at homes after implementing the SOPs.

The chief minister said an additional salary will be paid to all those who are working to deal with the pandemic.

He said that there is a smart lockdown in Punjab. The government wants to alleviate the hardships of poor people, therefore instructions have been given issued for a crackdown against profiteers and hoarders in the province, he added.

Published in The Express Tribune, May 3rd, 2020.