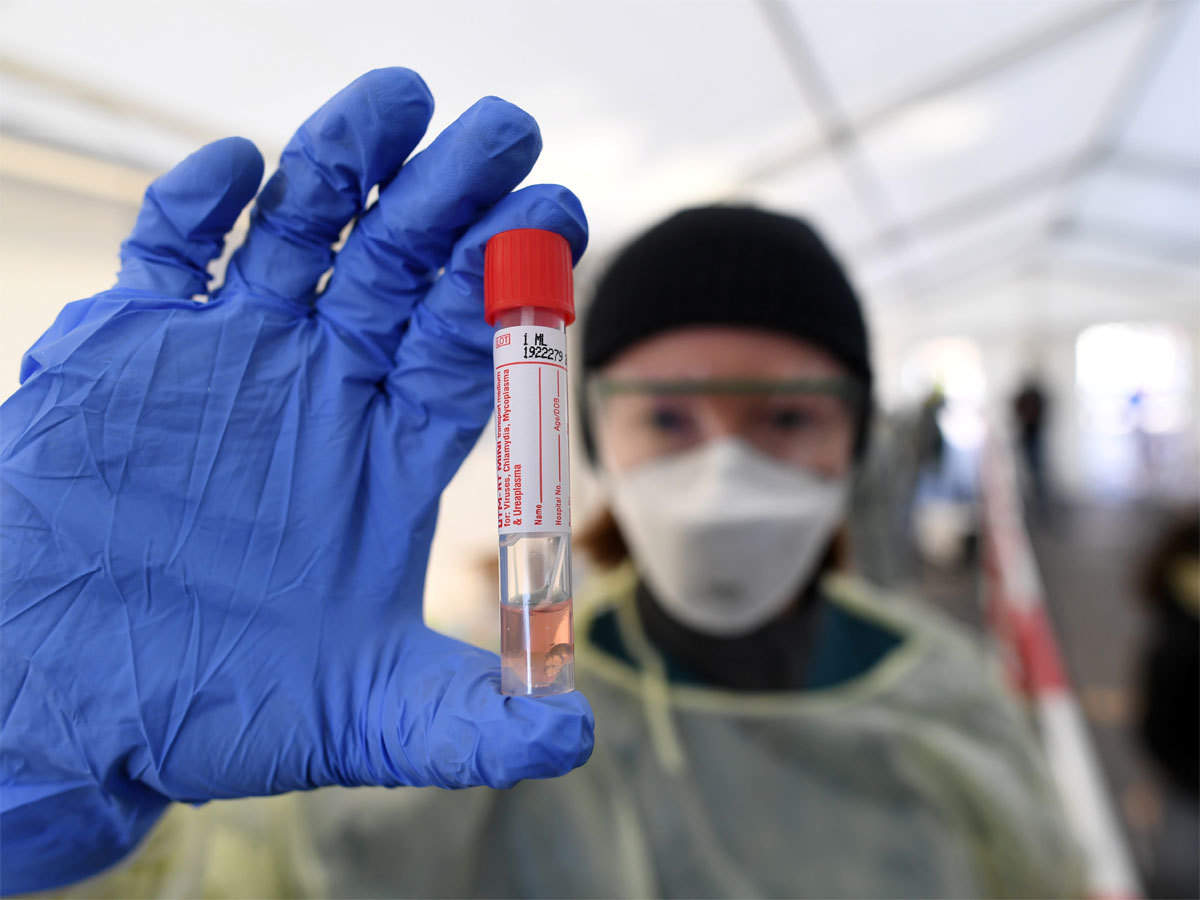 ---
Delays in Covid-19 test reports belie govt claims
8,000 samples waiting to be tested, jeopardising govt's efforts to stamp out virus
---
QUETTA: Results of thousands of tests are still awaited as the only novel coronavirus lab in Quetta is facing an acute shortage of kits, leaving people at the mercy of the virus in Balochistan where healthcare system is already plagued by flaws.

Since emergence of the outbreak in the province, only one laboratory established at Quetta's Fatima Jinnah Chest Hospital is carrying out coronavirus tests.

The delays in testing process have exposed the provincial government's tall claims about the health department increasing the testing capacity by 600 to 700 people per day.

"I went for Covid-19 test after feeling minor symptoms of the disease, but without measuring my body temperature and asking about symptoms, the staff at Fatima Jinnah Chest Hospital handed me over a prescription stating 98 degree Celsius body temperature," said a patient on the condition of anonymity.

Balochistan has witnessed a major surge in positive virus cases, including locally transmitted ones. At least 1,136 positive cases have surfaced in the province since start of the outbreak and 15 people have died from the fatal virus.

According to a report, nearly 8,000 samples are waiting to be tested in the province due to shortage of testing kits, jeopardising the government's efforts in prevention of the virus. Meanwhile, Balochistan Government spokesperson Liaquat Shahwani on many occasions claimed having enough testing kits.

Balochistan Chief Minister Jam Kama had announced to conduct 5,000 random tests in Quetta but many callers complained that they have been receiving excuses of shortage of kits from the health teams.

Another patient with virus symptoms received his results after five days. He said he was told that his report would be shared in 8 hours if the result was positive.

Published in The Express Tribune, May 3rd, 2020.