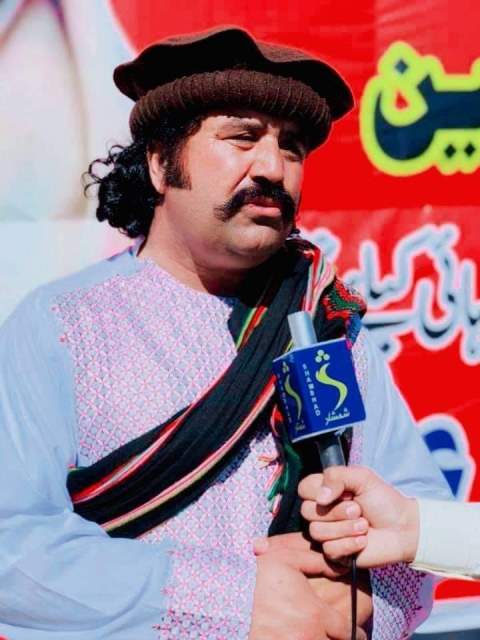 ---
ISLAMABAD: Pashutun Tahafuz Movement (PTM) leader Ali Wazir's cousin, Arif Wazir, passed away in Islamabad after succumbing to his injuries after a gun attack in Wana.

Arif Wazir—also a PTM leader—was attacked by unidentified miscreants outside his home in Wana Friday evening where he sustained life-threatening wounds.

The PTM leader was later shifted to PIMS hospital in Islamabad for treatment but succumbed to his injuries.

In March, the Federal Investigation Agency (FIA) barred MNA Mohsin Dawar and Ali Wazir from boarding a Kabul-bound flight at the Islamabad International Airport. The FIA officials said the MNAs could not be allowed to travel abroad because their names are on the Exit Control List (ECL).

Both the parliamentarians were travelling to Afghanistan to attend the oath-taking ceremony of President Ashraf Ghani.




COMMENTS
Comments are moderated and generally will be posted if they are on-topic and not abusive.
For more information, please see our Comments FAQ