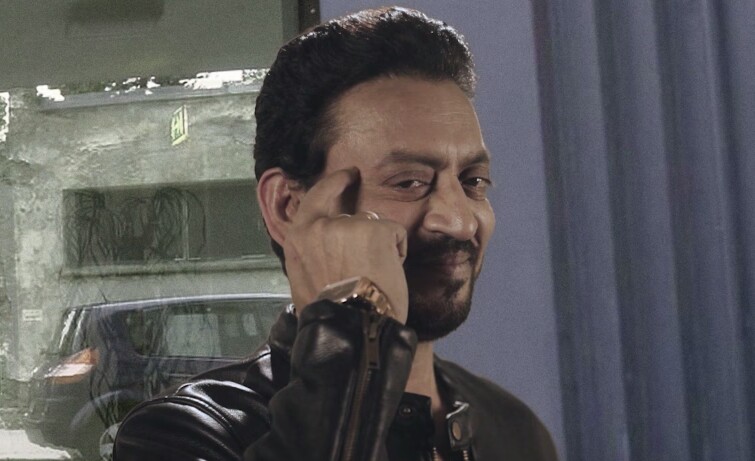 ---
Irrfan Khan was one of the few gems in Bollywood that have reached the glass ceiling in popularity in the masses without compromising their cred in the eyes of critics. One could call him a bridge between India's mainstream and parallel cinema.

When it came to 'been there done that', Khan went a notch above the rest. While he wasn't the first Bollywood icon to break the stigma against collaborating with digital influencers, he surely is the only one who did so by willfully becoming a series of memes.

Back in 2017, Khan took self-parody to the next level as he became the subject of All India Bakchod (AIB)'s Dank Irfan video. As a followup to AIB's party song, that saw Khan parody item numbers in Indian films, Dank Irfan saw him recreating all the popular meme templates at the time.

As cynical Willy Wonka, Khan mocked how foreigners often became self-styled experts on India after watching a film or two about the country.




He showed that the best way to shield yourself against social media trolling is by doing it on yourself before anyone else.




While the West relies on Drake to justify unorthodox preferences, the desi lot will look to no one else besides Khan.




Lastly, Khan chose Pakistan's very own 'aunty gormint' to take a jab at everything that is wrong with Bollywood.




As cliched as it may sound, art and entertainment know no bounds. Staying true to this mantra, this is a testament to how Khan never considered any medium beneath him. As long as he got to practice his craft, no matter who the audience was, he gave it his all. Not only has he been immortalised through his films,  he also lives forever as a meme. We can surely rely on him for being in the right place and at the right time even after his death.

Watch the full video here:


Have something to add to the story? Share in the comments below.
COMMENTS
Comments are moderated and generally will be posted if they are on-topic and not abusive.
For more information, please see our Comments FAQ