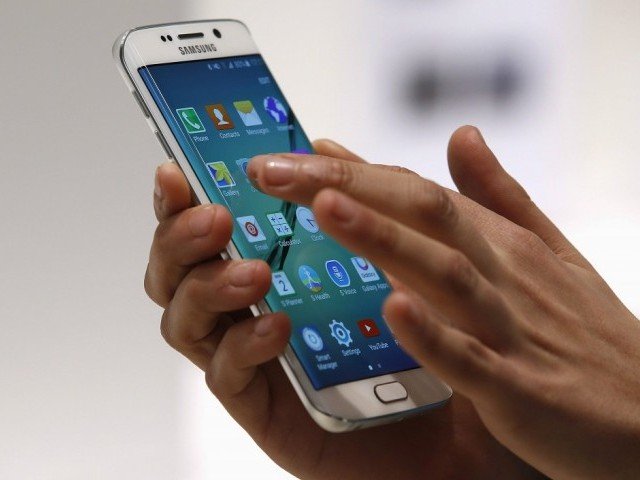 ---
Abbottabad police launch Covid-19 app
Hazara DIG says force playing due role in anti-virus efforts
---
ABBOTTABAD: Abbottabad police have launched a mobile application to facilitate people about the latest updates regarding coronavirus, actions and decisions taken by the government, details about lockdown, areas worst hit by the pandemic and other information about the outbreak.

"Police are working as crime fighters and preventers, ensuring security and safety of the citizen and also helping the citizens in every kind of calamity," Hazara DIG Qazi Jamilur Rehman said at the mobile app launching ceremony. "Today, police are playing due role as frontline workers in the fight against Covid-19 pandemic,"

DIG Rehman lauded the effort of the police and said that police has proved their capabilities in all walks of life.

The launching of mobile app was held at the conference room of DIG  Hazara which was attended by the DHO Abbottabad Dr Faisal Khanzada, Ayub Medical College Dean Prof Dr Umer Farooq, senior doctors of Ayub teaching Hospital and District Headquarter Hospital Abbottabad.

Abbottabad DPO Javed Iqbal briefed the participants about the salient features of the mobile applications.

DPO said that Abbottabad police mobile app was a user friendly tool that can be downloaded from Android App Store on mobiles and can get speedy and accurate information about the Covid-19 and in case of any sort of help is needed in this regard can be obtained and links with other government departments will be a unique opportunity to the users and will also act a major source of creating awareness among public for the preventive measures.

Published in The Express Tribune, May 2nd, 2020.