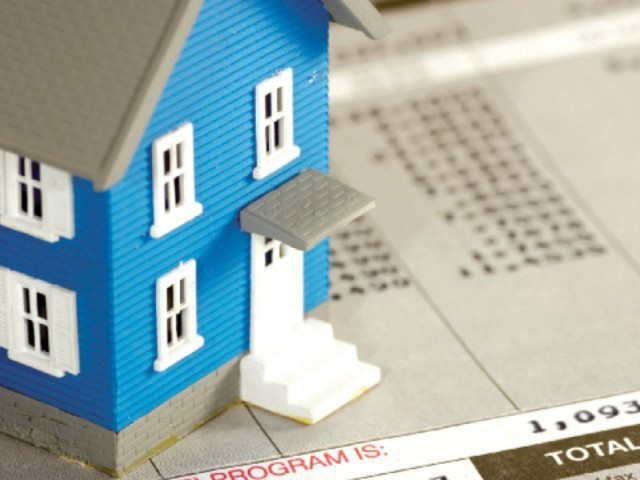 ---
ISLAMABAD: The ministry of housing and works has decided to update the joint venture policy for the upcoming Federal Government Employees Housing Authority (FGEHA) housing projects, The Express Tribune learnt on Friday.

However, ministry officials said that any changes in the policy would not apply to the ongoing housing projects being completed with the private partners under the joint venture scheme.

Sources told The Express Tribune that the joint venture policy for FGEHA housing projects would be reviewed and a new policy would be shaped according to the current circumstances.

For this purpose, FGEHA will prepare Joint Venture Rules 2020 after making adjustments and modifications in the existing policy. The authority has also constituted a committee to study the changes required to be made in the fresh policy, sources added.

The last policy was prepared by FGEHA in 2016 and since then, it has been pursued in all projects. However, since the authority has started facing several problems due to the non-revision of rules for over four years, the ministry of housing and works has decided to devise a fresh set of rules for the joint venture schemes.

The terms of reference (TORs) for the newly formed committee include amelioration in the existing policy, seeking new options for construction of apartments in nominal rates and deliberating over land-sharing formulae of different development authorities. The Express Tribune learnt that the FGEHA officials are considering land-sharing formulae adopted by different development authorities across the country.

The top amongst them are 30-70 land proportion formula of Lahore Development Authority (LDA) and Defence Housing Authority (DHA) formula for exchange of one-Kanal developed plot against four-Kanals non-developed plot.

Sources said that the new policy would apply only to the new housing projects while it would not impact  ongoing projects.

Published in The Express Tribune, May 2nd, 2020.
COMMENTS
Comments are moderated and generally will be posted if they are on-topic and not abusive.
For more information, please see our Comments FAQ