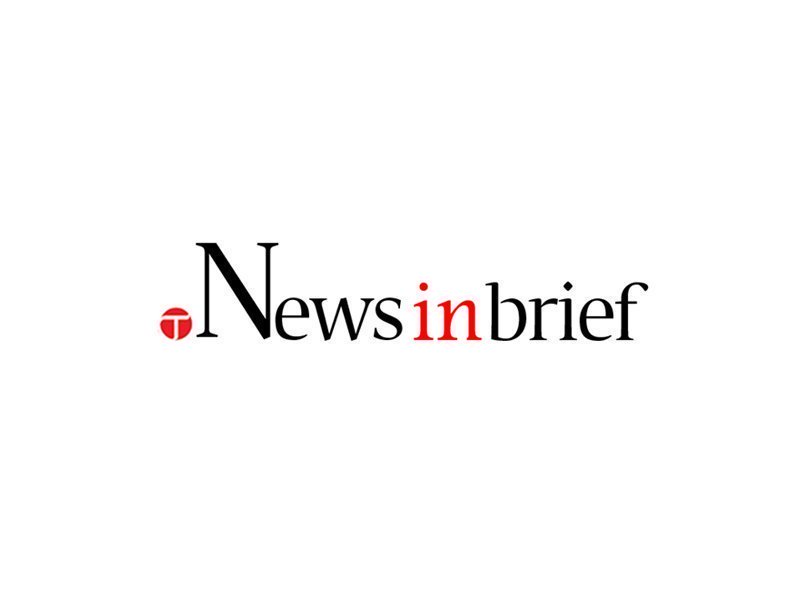 ---
Pandemic battle could last for months: minister
Says if federal govt had worked hand in hand with the Sindh govt, the situation could have been very different
---
KARACHI: Pointing out that nobody in the country could at present say how much the coronavirus had spread across Pakistan, Sindh Information Minister Nasir Hussain Shah said that controlling the outbreak was no longer a matter of just a few weeks or a month, but instead was a long inning that would span over months.

The minister claimed on Friday that if the federal government had worked hand in hand with the Sindh government from the day the first coronavirus case came to light, the situation could have been very different.

He stated that though Pakistan Peoples Party chairperson Bilawal Bhutto Zardari had told the provincial government to work with the Centre to stop the virus from spreading from the start, this was not reciprocated by the federal government.

Published in The Express Tribune, May 2nd, 2020.