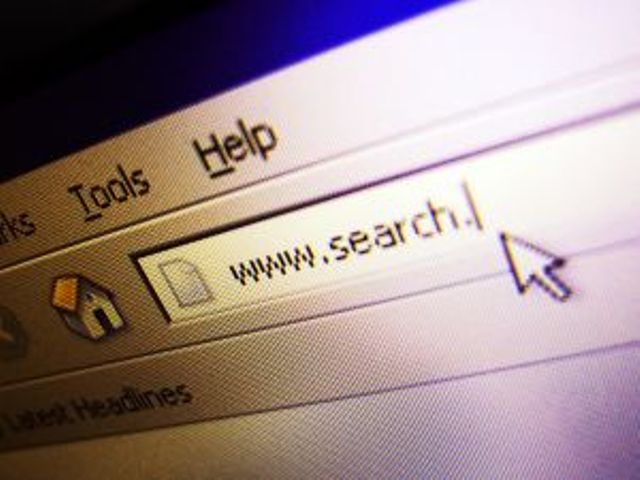 ---
ISTANBUL: The most famous internet service, the World Wide Web (WWW), has been serving for many years, since the CERN (the European Organisation for Nuclear Research) made it publicly free on April 30, 1993.

Becoming a free-to-use service was a milestone for the WWW project, which was created by Tim Berners-Lee, the founder of the World Wide Web Consortium (W3C) in March 1989.

Even it was created and developed in 1989-1990, the system was used by the CERN scientists first.

So far, this hypertext system has been used for hundreds of millions of web pages.

Nabat Garakhanova, a digital communications expert, said although people think the World Wide Web is the internet, it is only a service working on the internet.

"The World Wide Web is one of the connection ways, invented for sharing information. It covers web pages on the internet," she noted.

Garakhanova noted that the internet also includes File Transfer Protocol (FTP), E-Mail and many other protocols.

Google's 'My Maps' is helping people connect under lockdown

The Web is an information system composed of interconnected hypertext documents published on the internet, she expressed.

She highlighted that each of these documents is called web pages, which can include text, images, video and other multimedia elements and can be accessed through computer programs (web browsers).

Back to 60s

The internet goes back to the 1960s when the US Defense Secretariat launched the Advanced Research Projects Agency Network (ARPANET), established by four US universities, Garakhanova, also the head of a consultancy firm MEZO Digital recalled.

In the 60s and 70s, several internet protocols were tried and some networks, such as NPL, CYCLADES, Merit, Tymnet, and Telenet were developed, she said.

She noted: "Donald Davies was the first person in the UK's National Physics Laboratory to turn a packet-switched network theory into practice.

"This work became a milestone for the following studies in the UK for the next 20 years."

In March 1985, the first domain (www.symbolics.com) was registered and there are currently 342 million registered domains, Garakhanova said.

She stressed that Lee's World Wide Web project is referring to the birth of the modern internet.

The World Wide Web was a reform in our culture with its videoconferences, blogs, forums, social networks and e-commerce pages, she stressed.

The first search engine Archie appeared in 1990, while currently 75,000 web searches are made per second, Garakhanova noted.

In 1991, Tim Berners-Lee created the first web page and now there are 1.74 billion web pages, she expressed.

"The first image was uploaded to the internet in 1992, now, we are uploading 2.1 billion images per day," she added.

Clash of tech titans: Zuckerberg praises coronavirus lockdowns; Musk sees 'fascism'

4.5 billion users

Earlier, only a few people were able to reach the internet and its services, today, there are 4.5 billion internet users as of 2020, she noted.

Just in a minute, people make 4.5 million searches, watch 4.5 million videos on YouTube, share 500,000 tweets and upload 55,000 images to Instagram, via the internet, she said.

From science, commerce, transportation, tourism, education to entertainment, every sector is integrated with the internet, she underlined.

Mentioning future expectations, she also said the internet will have more places in people's lives from finance to diplomacy.

"With the development of the internet, the policy will change, and digital governments will be established. We will also meet digital diplomacy," she asserted.
COMMENTS
Comments are moderated and generally will be posted if they are on-topic and not abusive.
For more information, please see our Comments FAQ