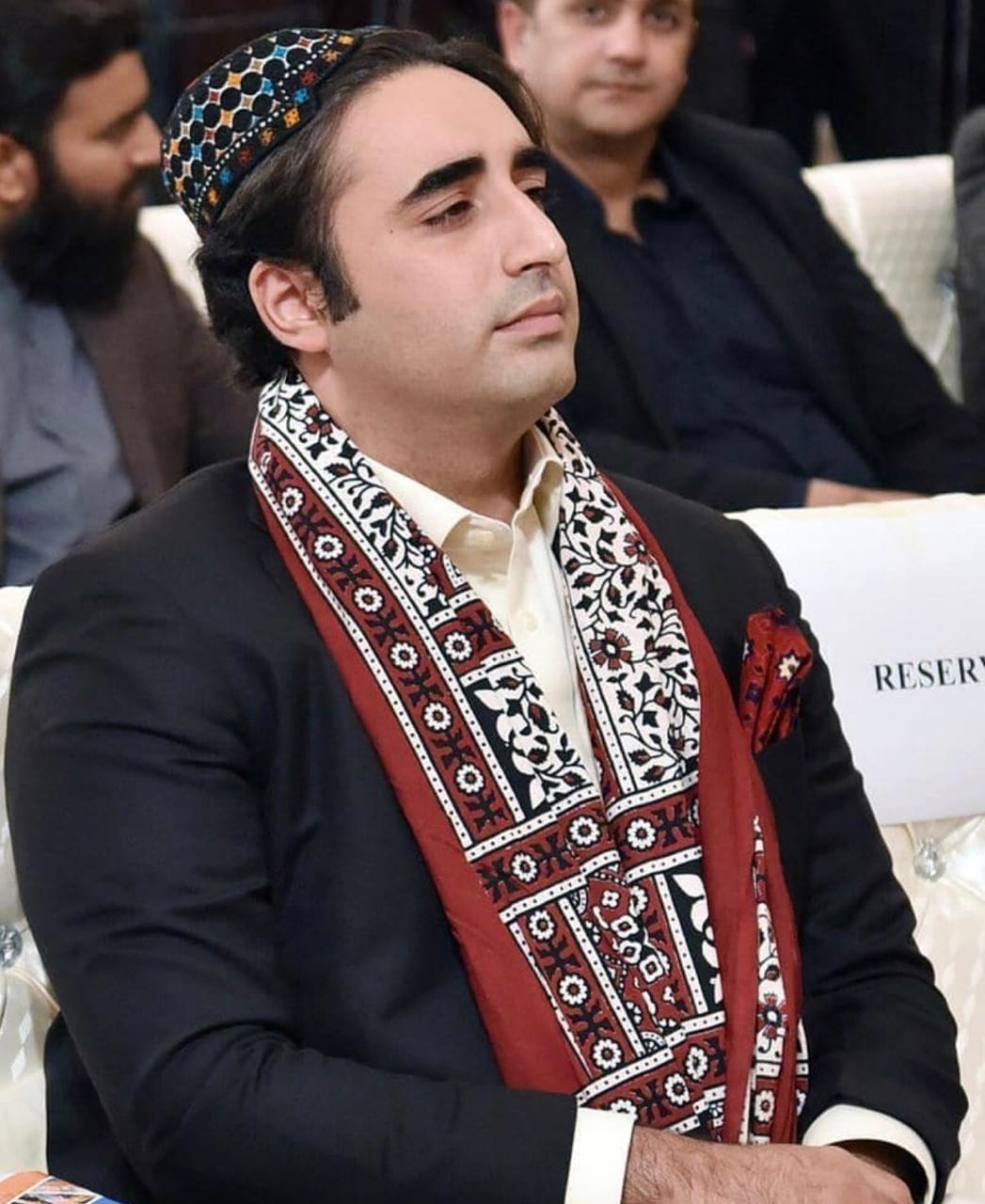 ---
Bilawal lashes out at Centre for 'disrupting unity' in fight against Covid-19
Says the pandemic has exposed the federal govt's incompetence
---
'Federal govt has repeatedly sabotaged efforts of creating united front against coronavirus'

Pakistan Peoples Party (PPP) co-chairperson Bilawal Bhutto Zardari on Friday strongly criticised the federal government for repeatedly sabotaging efforts of creating a united front against the coronavirus pandemic.

While addressing a press conference in Karachi, the PPP co-chairperson said Prime Minister Imran Khan had disappointed the entire nation during this pandemic.

"Prime minister and his spokespersons are attacking Sindh and its people day and night," said Bilawal. "He undermines the efforts of the healthcare workers, doctors and law enforcement personnel, who are fighting the virus on the front line.

"He questions the work of Sindh's ministers and subjects them to character assassinations."

Bilawal said the pandemic had exposed the incompetence of the federal government.

President, PM reiterate govt resolve to protect rights of workers on Labour Day

"Prime minster talks about the daily-wage earners but has not given them a single rupee," he stated, adding that "healthcare workers are only asking for personal protective equipment (PPEs) but, unfortunately, the federal government has not met these two demands yet."

He urged Prime Minister Imran Khan to, "be a prime minster." "You [Imran Khan] are not on a container anymore," he said, adding that if he could not support the Sindh government then the least he could do was to not undermine its advise to people about staying at home.

The PPP co-chairperson further stated that the Sindh government was treating coronavirus patients with its own resources, as the centre did not provide any help whatsoever.

"Can you imagine declaring a war and not providing arms, ammunition and uniforms to the soldiers?" Bilawal questioned.

"The centre has disappointed every province," the PPP co-chairperson said. "They did not provide adequate facilities to the government of Balochistan at Taftan border, neither advised the Punjab government to take precautionary measures during the Raiwind gathering."

He added that if Imran Khan wants to remain the prime minister of only Islamabad, then fighting this pandemic would be very difficult. "God forbid, Karachi would suffer the same fate as New York."

NCOC seeks rural support networks' help to contain spread of virus

Bilawal stressed on the insufficiency of Sindh's current health budget to fight the battle against the deadly pathogen.

He called on the federal government to invest in the province's healthcare system. "Most of the resources go to defence and debt repayments," he stated.

Bilawal dedicated the Labour Day to doctors, paramedics and  healthcare staff and daily-wage earners as they have been affected the most from the Covid-19 pandemic.