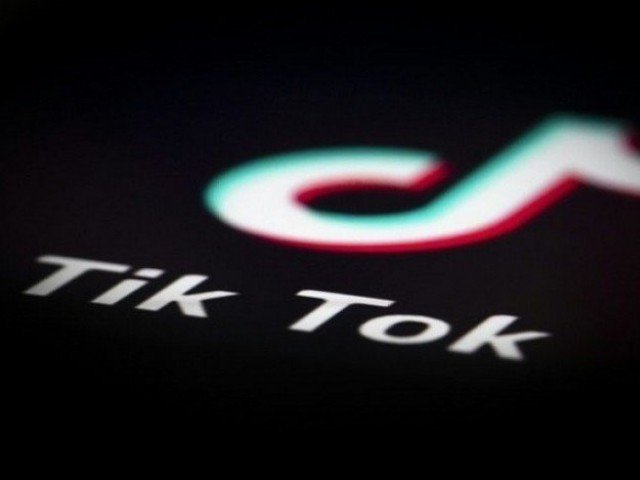 ---
TikTok surpasses 2 billion downloads, records best quarter for any app ever
India has been the biggest market for the app generating 611 million lifetime downloads to date
---
TikTok has been downloaded more than 2 billion times globally on the App Store and Google Play, according to US-based research agency Sensor Tower.

The 2 billion milestone comes just five months after TikTok surpassed 1.5 billion downloads. In the first quarter of 2020 it generated the most downloads for any app ever in a quarter, accumulating more than 315 million installs across the App Store and Google Play.

These are the most downloaded online shopping apps worldwide for February 2020

While the app was already popular, TikTok's latest boost in use comes amid the global COVID-19 pandemic, which has increased mobile use worldwide.

It's the app's best month ever for both installs and revenue.




India has been the biggest market for the app generating 611 million lifetime downloads to date or 41.3% of total installs worldwide. Coming in second is China accounting for 196.6 million to date, or 9.7 percent of all downloads.

The United States rounds out the top three countries for downloads, where it has picked up 165 million installs, or 8.2 per cent.

A major chunk of the downloads came from Google Play accounting for more than 1.5 billion installs and generated $21.4 million in revenue.

TikTok generates record 113 million downloads in February

The App Store has generated 495.2 million downloads and $435.3 million in revenue.

China remains the forefront user of the app accounting for $331 million of total revenue, followed by the US with users spending $86.5 million and Great Britain coming at number 3 with $9 million in revenue.