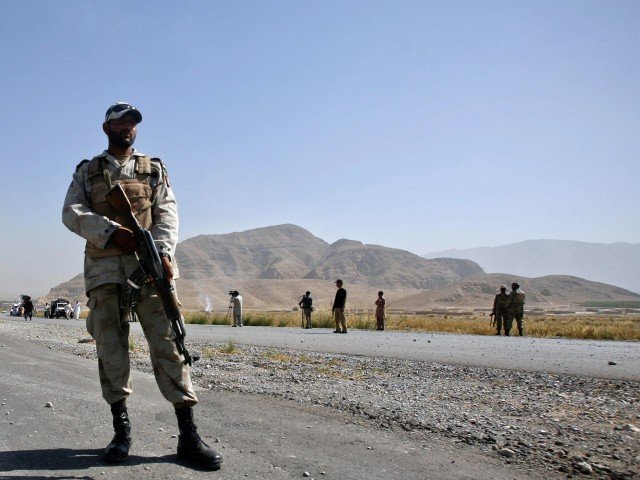 ---
Balochistan govt warns of complete lockdown
Shahwani says 880 locally transmitted cases have been reported in Balochistan
---
The Balochistan government on Thursday warned that a complete lockdown will be imposed across the province that would result in a curfew because of the surge in locally transmitted cases.

"Eight hundred and eighty locally transmitted cases have been reported," Balochistan government spokesperson Liaquat Shahwani said.

He added that it would be safe to term it a curfew if the government decides to impose a complete lockdown across the province.

Shahwani also said the government has decided to open the Pak-Afghan border at Chaman on weekends only. It is pertinent to note that Pakistanis stranded in Afghanistan will be allowed to return home on the weekend.

Earlier this week, Balochistan Chief Minister Jam Kamal Khan had warned that the number of locally transmitted cases in the province were increasing slowly and that lockdown restrictions could only be eased if people cooperated with the government. During a media talk, CM Kamal maintained that the government could only figure out the number of cases through mass testing. "A mechanism to carry out testing to check local transmission has been developed."

He added that this is how the Balochistan health department learned that locally transmitted cases had increased. "35 new locally transmitted cases were reported in Quetta at the beginning of this week."

Kamal concluded that their testing capacity is improving and more tests are being conducted now. "Al ot needs to be done to halt the spread of the coronavirus."

Published in The Express Tribune, May 1st, 2020.