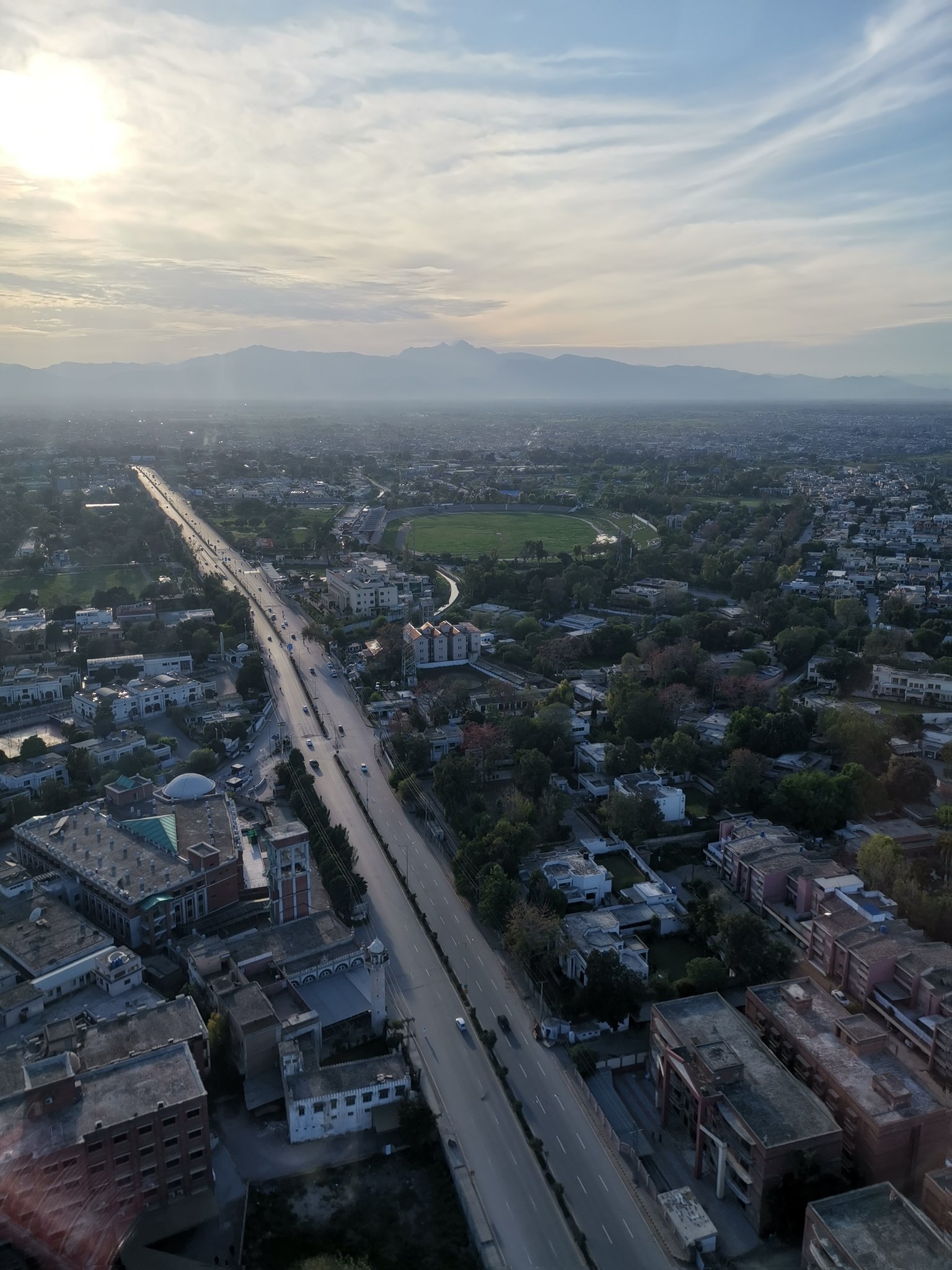 ---
Peshawar intensifies lockdown measures
CCPO Gandapur wants businesses closed at 4pm, social distancing to be maintained during Taraweeh prayers
---
PESHAWAR: The Peshawar police have decided to intensify the lockdown orders meant to contain the spread of the novel coronavirus (Covid-19).

Capital City Police Officer (CCPO) Muhammad Ali Gandapur said this during a meeting held to review law and order situation and measures to implement lockdown orders.

The meeting was informed that action has been taken against 5,000 people for violating the lockdown orders.

SSP Operation Zahoor Afridi, SP Investigation Shahzda Kukab, divisional SPs, DSPs and SHOs of the provincial capital attended the meeting.

CCPO Gandapur directed to ensure that all business centres are closed at 4pm and physical distancing is observed during taarweeh prayers at mosques.

Gandapur also directed all the police officers for conducting awareness campaigns in their respective areas and also to take strict action against those flouting lockdown orders.

It was also directed to put security on high alert and tighten checking at all entry and exits points in the city.

The meeting was informed that under the specialised security plan, over 3, 000 police personnel have been deployed across the province capital during Ramazan.

The CCPO applauded the measures being taken by the divisional heads of the police.

Published in The Express Tribune, May 1st, 2020.