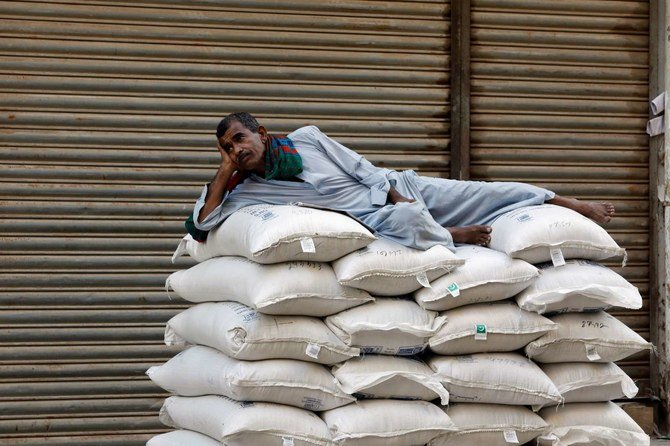 ---
'Pandemic lays bare world order's failure'
WDF highlights need for system that provides relief to the people
---
Pointing to the fact that doctors around the world are risking their lives without protective equipment while workers are being laid off without pay and women are facing increasing violence, the Women Democratic Front (WDF) said that the global pandemic had laid bare the failures of the existing world order.

"The system needs a complete overhaul to deal with the ongoing crisis," said WDF president Ismat Shahjahan on Thursday, in a statement issued on the occasion of Labour Day. "The post-Covid-19 world can either have the same inequalities…or it can be a step towards a better, more just world, with free universal healthcare, public housing and gender and economic justice."

WDF leaders said that the world could no longer remain the same, especially in developing countries, stressing the need for a system that provided relief to the working people.

"[As many as] 9.3 million women workers have been laid off permanently or temporarily, but for workers, the relief package of Rs3,000 is not enough," insisted Shahjahan. "The government must ensure paid leave and dignified basic income for daily-wage workers."

Meanwhile, WDF information secretary Tooba Syed highlighted that thousands of women were suffering from an increase in patriarchal violence during the pandemic. "The government has failed to address how women are being disproportionately affected in this crisis," she added.

"Workers have been given the choice between disease and poverty - this is the failure of the economic system," maintained WDF general secretary Alya Bakhshal. "The government must ensure provision of basic income, food security and public housing during the pandemic."

Calling for a united front to fight for workers during the current crisis, WDF members stressed the importance for workers action committees to act to protect workers' rights and secure their ability to meet their basic needs.

Published in The Express Tribune, May 1st, 2020.