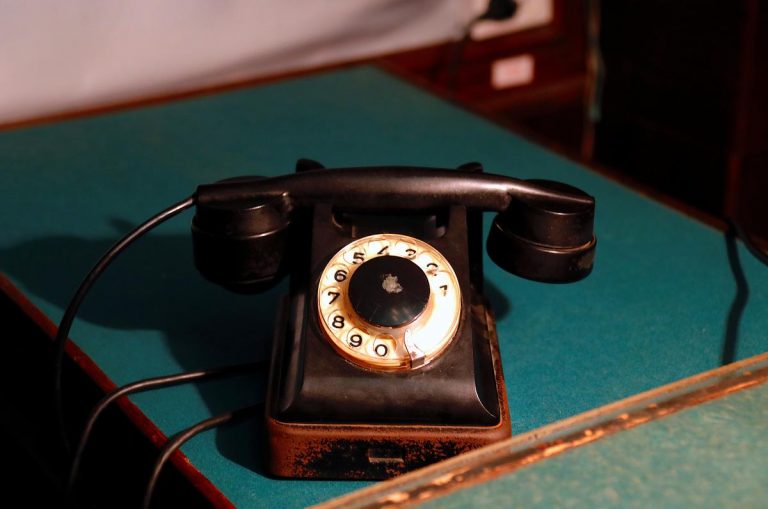 ---
Most callers to Punjab govt's Corona Rescue Helpline want ration
Need shifts from medical advice to food assistance as lockdown lingers
---
LAHORE: People are more interested in requesting ration than medical help during the ongoing viral pandemic, an analysis of calls made at the Corona Helpline 1190 has revealed.

Since April 12, the trend of calls being made at the Corona Rescue Helpline on phone number 1190 has witnessed a sharp shift. A rescue officer shared with The Express Tribune that over 98% of calls received during the period on the helpline were for ration requests.

He added that since March 21, the helpline has received 22,201 calls. Out of them, only 3,552 were made for seeking medical advice about coronavirus, while 17,268 callers requested ration. He added that over 78% of calls made since March 21 were for food assistance.

However, the ratio among the phone calls received since April 12 rose to 98%. The official said the majority of the calls were from Lahore and Rawalpindi as the ration distribution activity by Rescue 1122 was launched there. The people calling were usual residents of areas nearby rescue stations, he added.

He said that the sudden increase in calls was witnessed after Rescue 1122 was given the responsibility of ration distribution for welfare organisations by the governor of Punjab.

The officer added that the callers mostly belonged to the lower strata of the society, usually wage laborers. He lamented that the developing precarious situation during the lockdown had badly impacted the social and economic life of poor people.

The figures were disclosed when Punjab Emergency Service Director General Dr Rizwan Naseer visited the Corona Rescue Helpline office on Wednesday to review the performance of the call center and analyse the types of calls being received.

The helpline centre team expressed concern over the sudden change in the pattern of calls as now no one was calling to get medical advice but almost all were requesting ration packs. The DG observed that the purpose of the calls had changed since April 12. The calls received on the helpline also included 343 for coronavirus tests, 336 about suspected patients of the disease, 92 complaints about public gatherings, 17 requests for disinfection spray, 16 for shifting patients, and 577 for giving feedback or seeking information.

The DG of the rescue service said the trend of the calls had changed during the past two weeks. He pointed out that while there had been a drastic increase in the number of calls for ration, there had been very few emergency calls related to the disease. This shows people are more concerned about the provision of foods instead of medical advice related to Covid-19.

Deeba Shahnaz, the head of community safety and information, informed the DG that the ration distribution was started by the rescue team along with field offices in Lahore and Rawalpindi. A total of 40,529 ration packs have been distributed by rescue teams among deserving people of Lahore and Rawalpindi during the coronavirus emergency.

Published in The Express Tribune, May 1st, 2020.