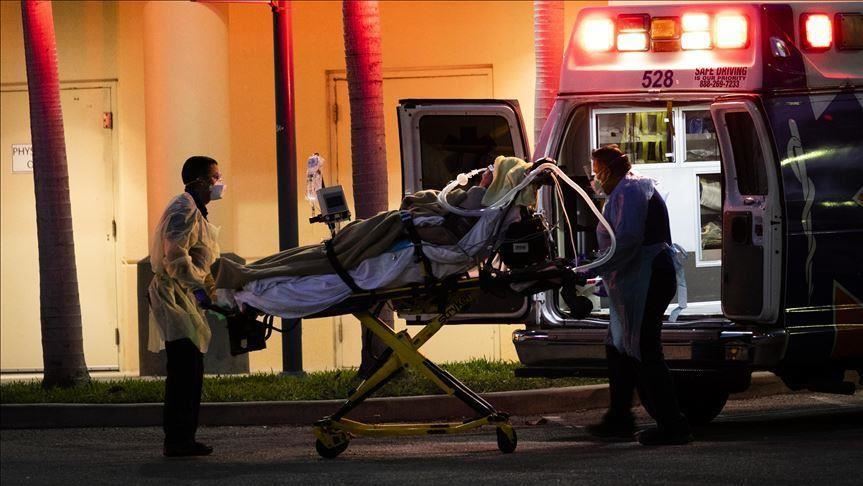 ---
Maldives confirms first death due to Covid-19
So far, the country reported 278 confirmed cases, and a total of 17 people recovered from Covid-19
---
ANKARA: Maldives on Thursday confirmed its first death from the coronavirus.

Maldivian Health Minister Abdulla Ameen said an 83-year-old woman from the capital Male died due to the virus.

So far, the country reported 278 confirmed cases, and a total of 17 people recovered from Covid-19.

Since first appearing in Wuhan, China last December, the novel coronavirus, officially known as Covid-19, has spread to at least 185 countries and regions, with the US and Europe the hardest-hit areas.

More than 3.19 million cases have been reported worldwide, with the death toll surpassing 227,700 and over 980,700 recoveries, according to data compiled by Johns Hopkins University in the US.