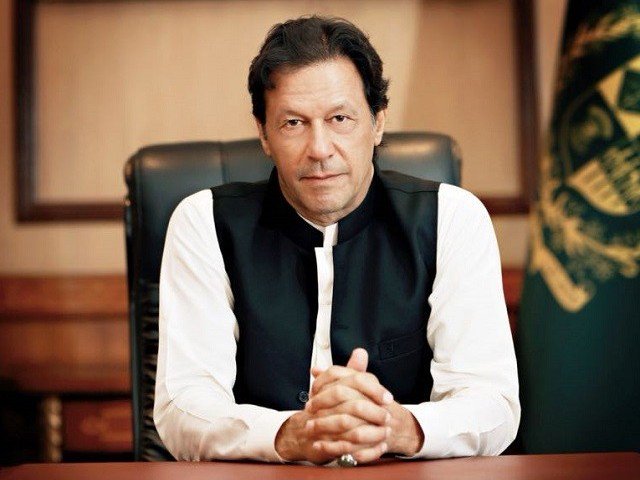 ---
Prime Minister Imran Khan on Thursday ordered the Establishment Division to circulate instructions to all ministries, divisions, departments and cadre administration, pertaining to the new civil servants' retirement rules.

The Prime Minister Office has directed each department to maintain a list of civil servants, who have completed their service under Section 13 of the Civil Servants Act 1973, and review their performance.

Since a new set of rules has been established under the Civil Servants (Directory Retirement from Service) Rules, 2020, a performance review is necessary.

Once reviewed, if requisite grounds for retirement are observed, the civil servant will be referred by the cadre administration to the respective retirement board or committee.

The cadre administration has a month to complete the task assigned.

Promised civil service reforms set to take effect

Earlier this year, the Pakistan Tehreek-e-Insaf (PTI) government passed another milestone by reforming the decades-old structure of the civil services with the objectives to transform it into a merit-based, depoliticised cadre of professionals.

The civil service of Pakistan had seen many reforms but the efforts by the incumbent government would be another step towards transforming the service to ensure that the best officers reach the top positions.

The source disclosed that for the first time, the reforms were being made in the promotion rules of the Civil Servants Promotion Rules, 2020, because, earlier, no promotion rules were framed and only a few policy memorandums were available in the scattered form.

The Civil Service (Retirement from Service) Rules, 2020, to review the performance of civil servants had also been finalised, which entailed mandatory performance review of all civil servants after 20 years of service.




COMMENTS
Comments are moderated and generally will be posted if they are on-topic and not abusive.
For more information, please see our Comments FAQ