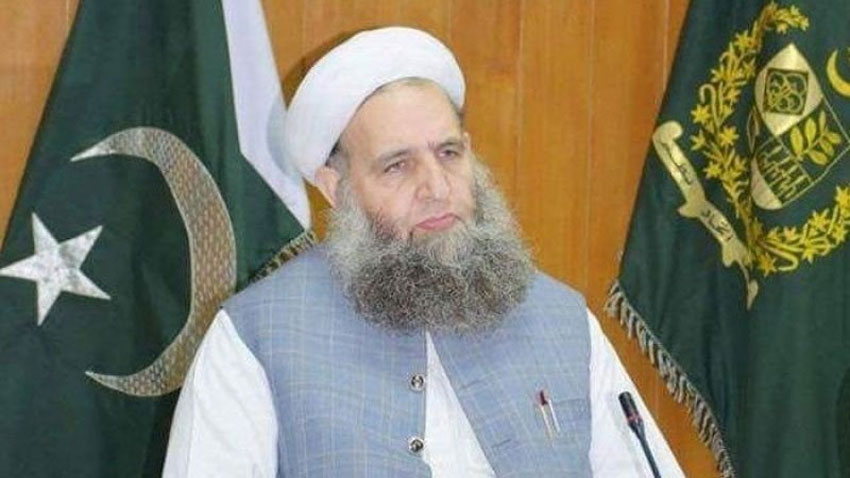 ---
ISLAMABAD: Minister for Religious Affairs Noorul Haq Qadri on Wednesday clarified that the federal cabinet has not taken a final decision with regard to the composition of a commission for minorities' rights.

"The cabinet has not taken a final decision about the members of the commission. The cabinet will decide whether or not a member of the Qadiyani community would be made part of the body after taking all aspects of the matter into consideration," he said.

The minister issued the statement after some media channels claimed that the cabinet has decided to include a Qadiyani representative as a non-Muslim member of the committee. Qadiyanis were declared non-Muslim by the parliament in 1974.

According to the report, the cabinet directed the Ministry of Religious Affair to reconstitute the commission – to include seven official and eight unofficial members. "The belief in the finality of the prophethood is our cardinal belief and we cannot compromise on that question," Qadri added.

The Supreme Court on February 20 observed that the government had not complied with the apex court's 2014 order to form a national council for minorities' rights and a special task force for the protection of their worship places.

It directed the government to ensure in a week the provision of an office and other facilities to the proposed commission. A two-member bench comprising Justice Faisal Arab and Justice Ijazul Ahsan was hearing a case pertaining to the rights of religious minorities.

Shoaib Suddle, the chairman of the commission, had told the court that the national council would also be formed in accordance with the court's 2014 verdict.
COMMENTS
Comments are moderated and generally will be posted if they are on-topic and not abusive.
For more information, please see our Comments FAQ