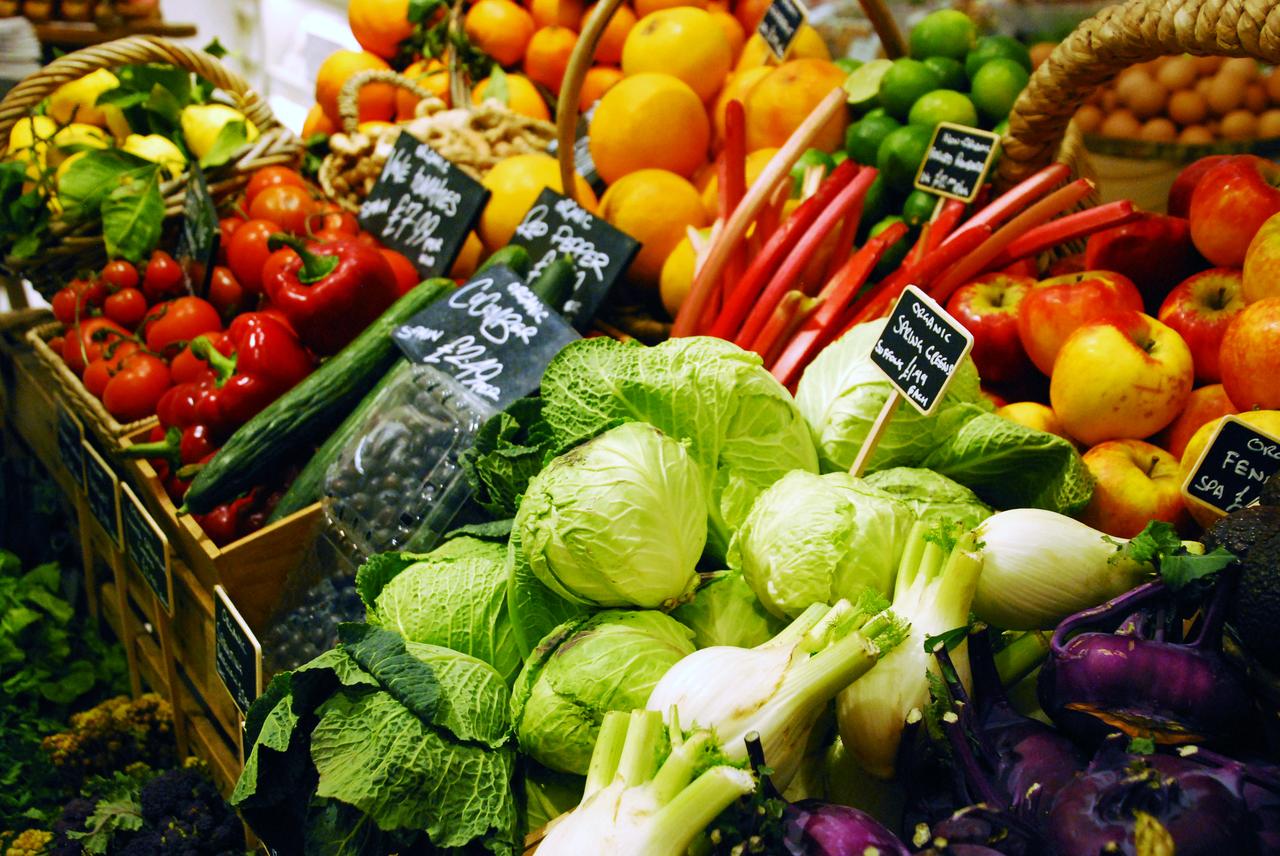 ---
Covid-19 sets off food security fears in Pakistan
SBP former governor says developing countries lack financial cushion
---
The gravest challenge Covid-19 has posed to densely populated developing countries like Pakistan is the challenge of keeping the food supply intact, said ex-State Bank of Pakistan Governor Dr Shamshad Akhtar.

She also highlighted that most of the developing countries in Asia Pacific are finding it hard to deal with COVID19 due to historic low investment and chronic inefficiencies in their public healthcare system.

She said this while sharing her views with the audience at online policy dialogue titled 'UNESCAP's Economic and Social Survey of Asia and the Pacific 2020 – Lessons for Pakistan' organised by the Sustainable Development Policy Institute (SDPI), in collaboration with the United Nations Economic and Social Commission for Asia and the Pacific (UNESCAP) here on Wednesday.

Dr Akhtar who also served as head of UNESCAP, said that like other developing countries, the financial cushion with Pakistan has been quite low. However, recent facilitation by international financing institutions, to deal with the COVID19, has provided Pakistan some fiscal space to invest in healthcare, social security, and food security systems.

UNESCAP Economic Affairs Officer Dr Daniel Joeng-Dae Lee, while presenting UNESCAP's flagship Survey 2020, highlighted that the high economic growth in the Asia-Pacific region helped in lifting almost a billion people out of extreme poverty in the past two decades.

However, such growth has been accompanied by growing inequality of income and opportunity and is beginning to breach planetary limits, thus endangering the well-being of future generations.

"The Asia-Pacific region seems missing the 17 Goals by 2030 and the largest regression is in Goal 12 that is about ensuring sustainable consumption and production patterns." He said. "Most of the developing countries in the region were not spending enough on their healthcare or social protection system before COVID19. The pandemic could force the countries to review their priorities and focus on people and the planet", added Dr Lee.  Dr Jyoti Bisbey of UNESCAP said that sustainable production consumption can be achieved through local actions and regional collaboration.

SDPI Executive Director Dr Abid Qaiyum Suleri explained the nature of the challenges posed by COVID-19 in creating sustainable economies and said that the looming food crisis in the region demands a broader and greater regional cooperation. 

Published in The Express Tribune, April 30th, 2020.