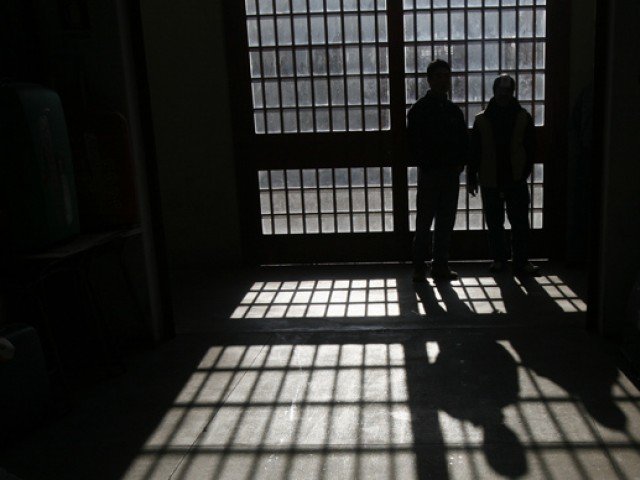 ---
Quarantine centres inmates to get quality food
Patients had posted a video on social media regarding poor, expired food they were getting
---
ABBOTTABAD: People staying at isolation wards and quarantine centres will receive quality food, Abbottabad Commissioner Syed Zahirul Islam said on Wednesday.

He took immediate action on the complaint of patients about the food they were getting in the isolation ward of the Benazir Teaching Hospital, Quarantine Center Kunj Ground and Isolation Wards Benazir Teaching Hospital Abbottabad.

Commissioner Islam said he would personally monitor the food, lodging and other facilities at the isolation wards and the quarantine centres.

Patients at the isolation ward had posted a video on social media regarding poor, substandard and expired food they were getting.  Subsequently, the commissioner took notice and ordered quarters concerned to take corrective measures.

Published in The Express Tribune, April 30th, 2020.