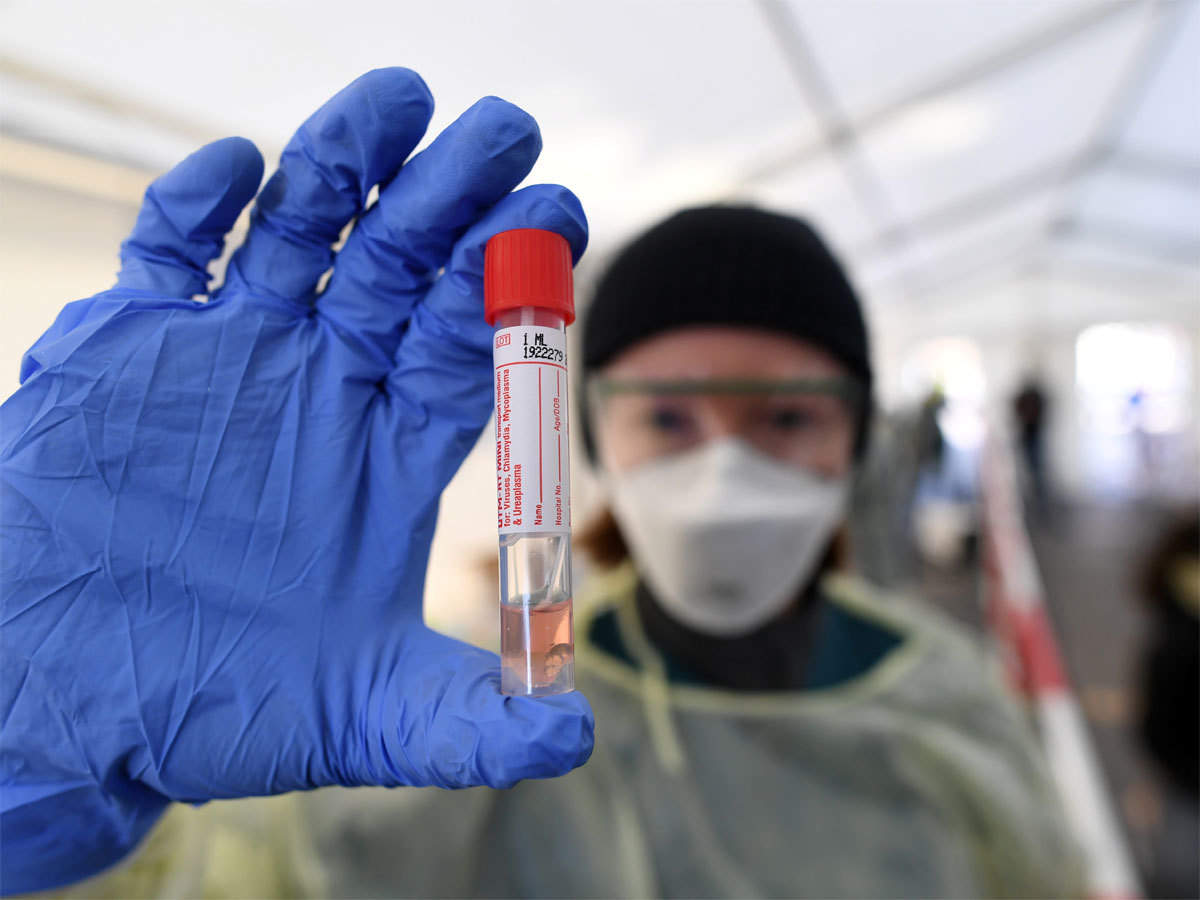 ---
Covid-19 takes its toll on Punjab police
21 positive cases confirmed as implementation of lockdown continues
---
LAHORE: The challenges and problems of police seem to be multiplying with each passing day under the partial lockdown imposed to prevent the spread of coronavirus disease.

However, as usual, those in power corridors and at the helm of decision-making are coming up with tedious responses and expressing a myopic vision.

So far, police had three crucial tasks: prevention of the spread of Covid-19 in its own rank and file, fighting crime and maintaining law and order in the situation arising due to economic losses amid the lockdown and multiplication of duties due to security deployment for Ramazan and implementation of the lockdown.

At least 21 confirmed cases of Covid-19 have been reported in Punjab Police. This makes the situation among police alarming when considering the exponential spread of Covid-19.

On March 14, only 34 confirmed cases had been reported in Pakistan. On April 26, the number had crossed 13,000. Earlier, it was expected that the number will not rise up to the thousands among Punjab Police within 40 days, in accordance with the general pattern. However, there is a need to reconsider this estimate as the trend of spread of the virus is faster than predicted, especially among those engaged in public dealing.

When the government imposed Section 144, it deployed the force without proper sensitisation and personal protection equipment (PPE). They were also deployed at quarantine centres and for shifting suspected and confirmed coronavirus patients as well.

However, the World Health Organisation (WHO) protocol demanded that those deployed on duties requiring dealing with the public must wear the PPE.  This equipment includes a proper suit, goggles, gloves and masks. However, the majority of the police personnel since then had been performing duties without proper protective attire.

A matter of concern is that proper steps for tackling the issue have not been taken so far. An upward trajectory in crime incidents is expected in the coming days owing mostly to Eidul Fitr holidays, resumption of economic activities and a presumed economic desperation.

During Eidul Fitr days, there is a usual spike in crime incidents. The same is expected this time around. Moreover, the lockdown had halted economic activity in the city. During the lockdown, people remained in their houses and law enforcement agencies' presence on roads multiplied, which led to a brief respite in crimes.

However, this rand may be overturned in the coming days. Commercial activity is gradually being resumed. However, a large number of poor people were adversely affected due to the lockdown. Their economic woes may translate into desperation and hence criminal trends.

Additionally, Ramazan and lockdown implementation overburdened the already understaffed police force.

Published in The Express Tribune, April 30th, 2020.