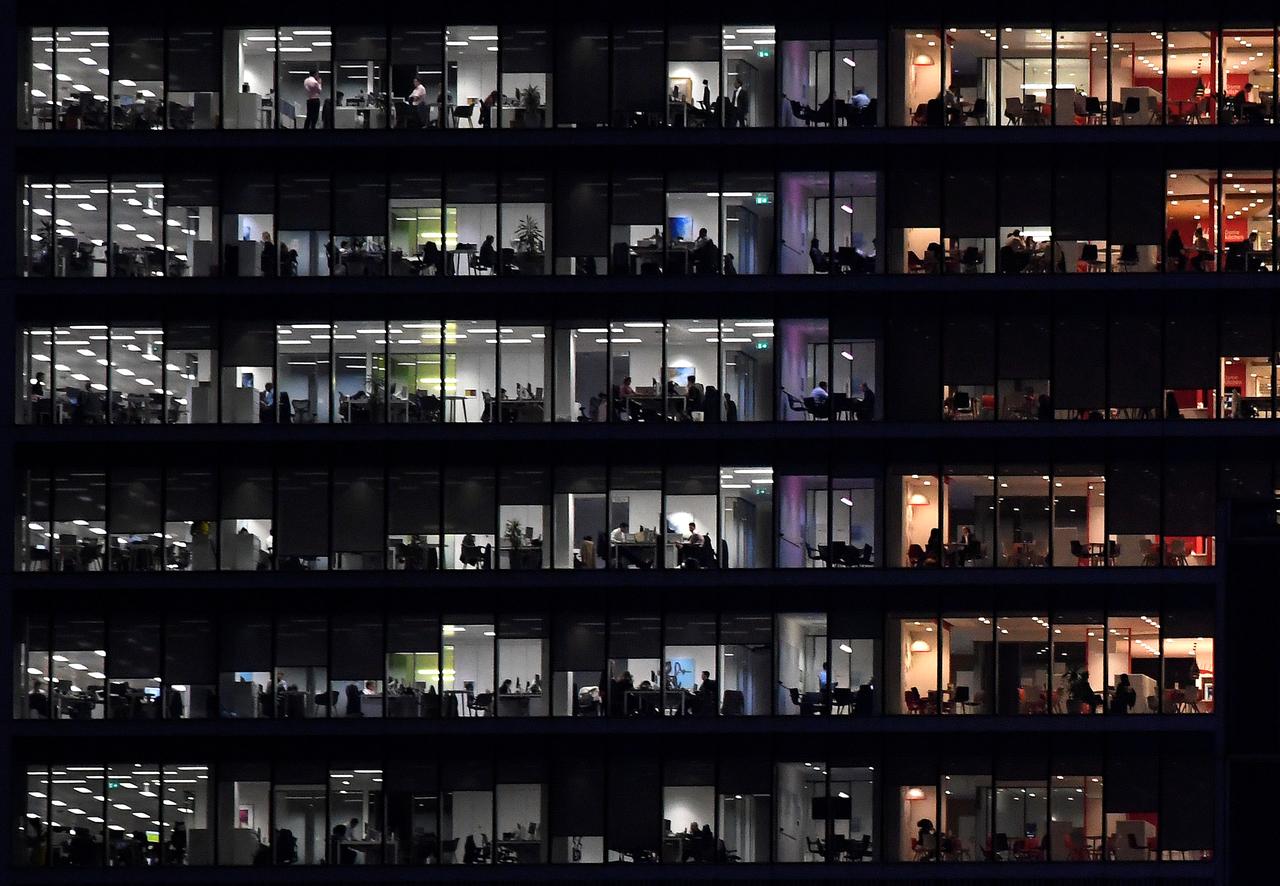 ---
80% of Karachi's Covid-19 patients isolated at home
Fear, stigma push them to avoid govt quarantine facilities
---
KARACHI: Fearful of hospitals and facing social stigma from those around them and their familiies, nearly 80 per cent of the city's coronavirus patients have chosen to isolate themselves at home following their diagnoses.

And, of course, staying at home has the added bonus of keeping them near their loved ones - even if they still maintain a safe distance.

In the eyes of most patients and their families, when there are no major symptoms surfacing in those infected, there is no need to move them to facilities with those who are much sicker. Moreover, the conditions of the hospitals and wards themselves have scared off many a patient.

"The situation in the hospitals does not look good," said Sajid*, a Covid-19 patient who lives in Karachi's West district. "I have a separate portion in my house - why shouldn't I stay here, near to my family?"

Speaking to The Express Tribune, Sajid said that he tested positive for the contagious disease last week. On the advice of his family members, he decided to isolate himself at his home. But it was not just concerns about the hospitals that led him to make this choice - stigma too was a major factor.

"Only a few relatives and friends know I contracted the virus," he disclosed, adding that when health teams arrive to take a patient to the hospital, onlookers usually began recording videos of it, later sharing them on social media. "The privacy of the patient should be protected," he insisted, adding that he had been frightened by the videos he had seen on social media.

Out of 227 patients in the city's West district, only 29 have been shifted to isolation facilities.

"The situation is the same in the other districts too," a health department official told The Express Tribune. "People do not want to go to the hospital or the isolation centre."

Aamir* lives in Keamari. No one in his neighbourhood knows that he contracted the virus. Nor do they know he has been in home isolation for a week now.

"There is no need to let people know. If they find out, they will start avoiding all my family members for no reason too," he explained.

He told The Express Tribune that health department officials were in regular contact with him to check on his health. "I have a better living facility here and I don't want to move to the hospital," he insisted, adding that the conditions of the hospitals would only increase the stress he was in.

Javed* from the South district said he too wanted to stay at home. In his case, though, he did not have a separate portion or room where he could stay at a distance from his family. And so, he was shifted to the isolation facility. Unfortunately, though, his family members, even after they have all tested negative, have faced the stigma that many patients worry about - Javed claimed that relatives and friends were unwilling to meet them.

According to health department officials, almost 80 per cent of Covid-19 patients in the city chose to be isolated at their homes. "We cannot force them to go to isolation facilities if they feel fine and can separate themselves from their family members," he explained. This measure helps reduce the potential burden on medical facilities and healthcare providers as well.

However, in response to a question, he acknowledged that there was no mechanism in place to check if a patient was interacting with others, though town health officials try to keep an indirect eye on them with the help of those around them.

"A few patients who left their homes even after testing positive were shifted to the isolation facilities," he claimed, adding that health officials tried their best to counsel the patients and their families about the importance of following the guidelines. "After all, we cannot shift every patient to the hospital."

*Initials have been used to protect privacy 

Published in The Express Tribune, April 30th, 2020.