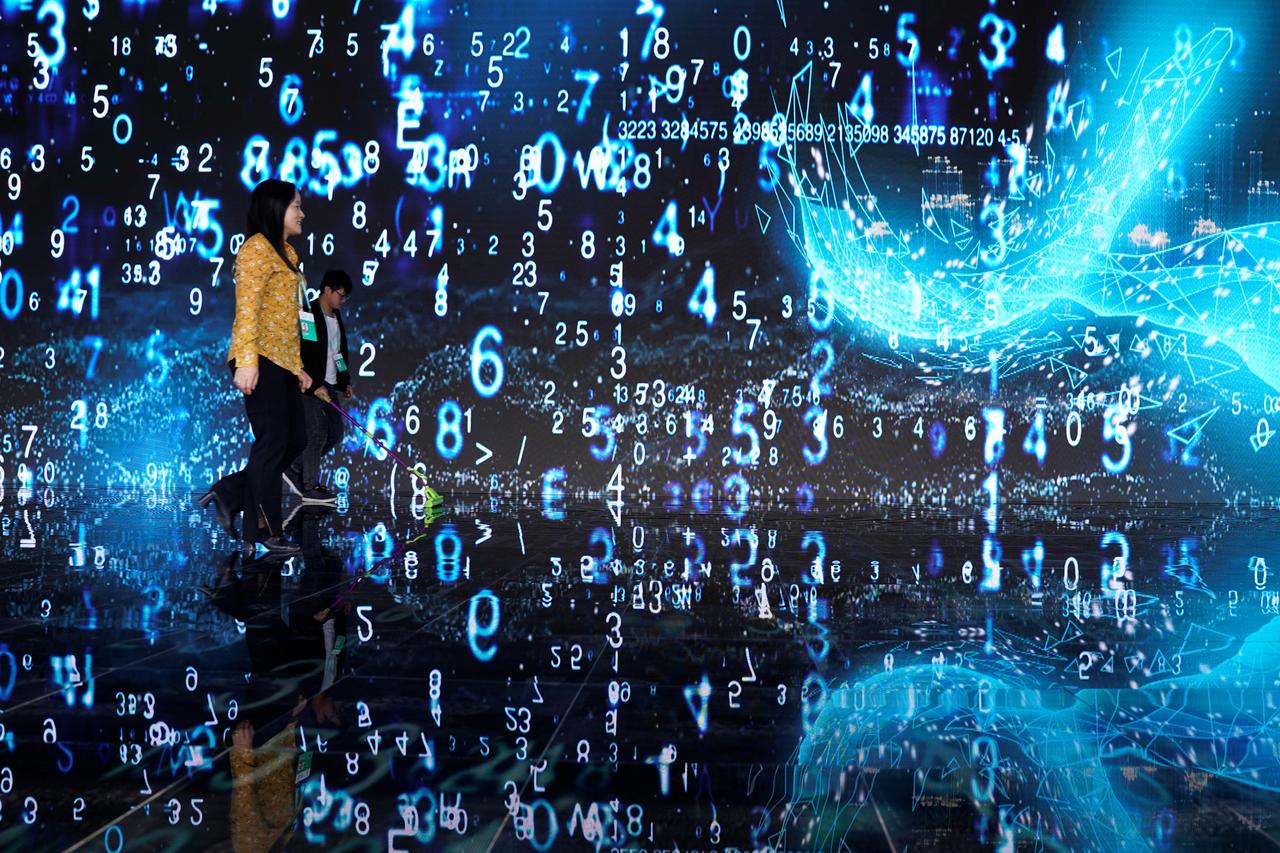 ---
Pakistani firms move towards tech solutions amid pandemic
Utilise cloud-based computing to run business during Covid-19 crisis
---
KARACHI: The trend of using cloud-based solutions among Pakistani companies is picking up pace amid the coronavirus pandemic.

"Utilisation of cloud-based computing is 10 times higher than three years ago," said SAP Pakistan Managing Director Saquib Ahmed during an online roundtable meeting with the media.

He said the usage of technology by companies had changed in the post-Covid-19 situation. Pakistani companies were more willing to use digital solutions in the middle of the epidemic, he said, adding that from big automakers to small companies were already using one of the SAP softwares. SAP is also working with government institutions to deal with the current situation.

According to Ahmed, different companies use digital solutions for different purposes, some start from the procurement department and others from the human resources department.

"Pre-Covid-19 or post-Covid-19, technology adoption is the only way forward, therefore, every country is on this path," remarked Ahmed.

SAP is helping the government identify where coronavirus is concentrating so that those areas could be provided with doctors and medical equipment. Pakistani companies were also cautious about online security of cloud computing. Boundaries of different countries and companies were getting blurred because of technology, therefore, "it is our first priority to set strict parameters for online security", he added.

SAP is a Germany-based company and operates in 180 countries. It has to comply with rules of the European Union, which has one of the strictest online security rules in the world. SAP MENA Quality Awards recognised two Pakistani companies for leading digital transformation in 2019.

Published in The Express Tribune, April 30th, 2020.

Like Business on Facebook, follow @TribuneBiz on Twitter to stay informed and join in the conversation.