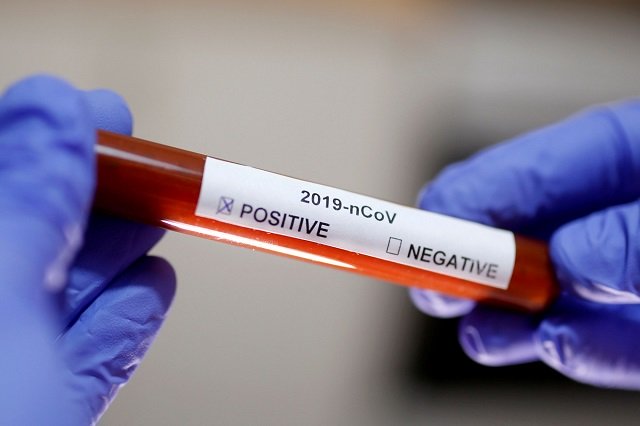 ---
At least 22 employees of FBR test positive for coronavirus in Quetta
Employees who have tested positive include Grade 1 to 15 officers of the FBR
---
QUETTA: At least 22 employees of the Federal Board of Revenue's (FBR) field office in Quetta have tested positive for the novel coronavirus on Wednesday.

The first case was reported from the Regional Income Tax Office (RTO) Quetta on April 18, after which a health team visited the office and collected samples of 164 employees, including staff and officers.

Of these, 22 tested positive and 85 tested negative for the virus while 57 are still awaiting results. All infected employees have been asked to self-quarantine at their places of residence.

The employees who have tested positive include Grade 1 to 15 officers of the FBR.

As the number of cases grew since April 18, the authorities had restricted entries of all staff members of the FBR field office - except officers ranking from Grade 17 to 21 - while all employees of the RTO had also been directed against coming to the office till further notice.

Speaking on the condition of anonymity, an official of the RTO said that despite repeated requests, the employees did not take the matter seriously. This worsened the situation and now our colleagues are suffering, he said.

Despite clear instructions by the FBR headquarters, the attitude towards precautionary measures was lax in the beginning with measures not being fully adopted. The virus spread and now the number of cases is growing in the regional office.