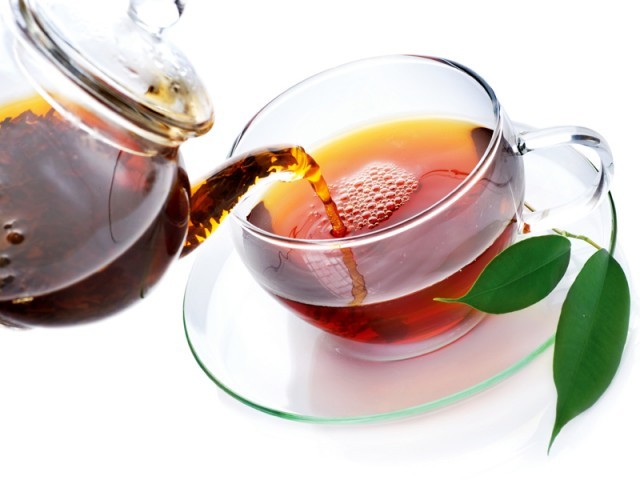 ---
Coronavirus brews trouble for tea, disrupts supply as demand spikes
Restrictions on movement to contain Covid-19 have already disrupted the key leaf-picking season, delayed shipments
---
MUMBAI/MOSCOW: The coronavirus outbreak is causing a rare stir in the usually staid global tea market, with labour lockdowns stifling supplies just as millions in lockdown drive up demand for the beverage known for its immunity-boosting properties.

Five countries - China, India, Kenya, Sri Lanka and Vietnam - account for 82 per cent of global tea exports, but strict restrictions on movement to contain the coronavirus pandemic have already disrupted the key leaf-picking season, delayed some shipments by about a month and triggered a spike in prices.

Fewer pickers combined with colder-than-normal temperatures last month are expected to trim output in top producer China this year, while production in No2 grower India and Sri Lanka has also been impacted by labour and weather issues.

India's output is likely to drop by 120 million kilograms or nine per cent in 2020 as the lockdown initially forced plantations to suspend plucking during the opening harvest - the prized first flush - and then operate with about half the workforce, said Prabhat Bezboruah, chairman of India's Tea Board.

The International Tea Committee (ITC) estimates India's 2020 exports will fall seven per cent.

In March, exports from India slumped 34 per cent and nearly halved from Sri Lanka, India's Commerce Ministry and tea brokers say.

The bright spot is Kenya, the world's top exporter, which has seen minimal interruption to harvest since March and, according to ITC, may see domestic output rise by 15 per cent this year.

Vietnam's output is also expected to be largely unaffected, but it is a relatively smaller player.

Still, importers have already started feeling the pinch amid dwindling supplies from South Asia.

"Shipments from India have been delayed by an average of one month, and we have also experienced delays in the supply of tea from other countries, in particular Sri Lanka," said Orimi trade, Russia's leading tea manufacturer.

Prices for raw tea, which Russia imports, jumped as much as 30 per cent from pre-lockdown levels.