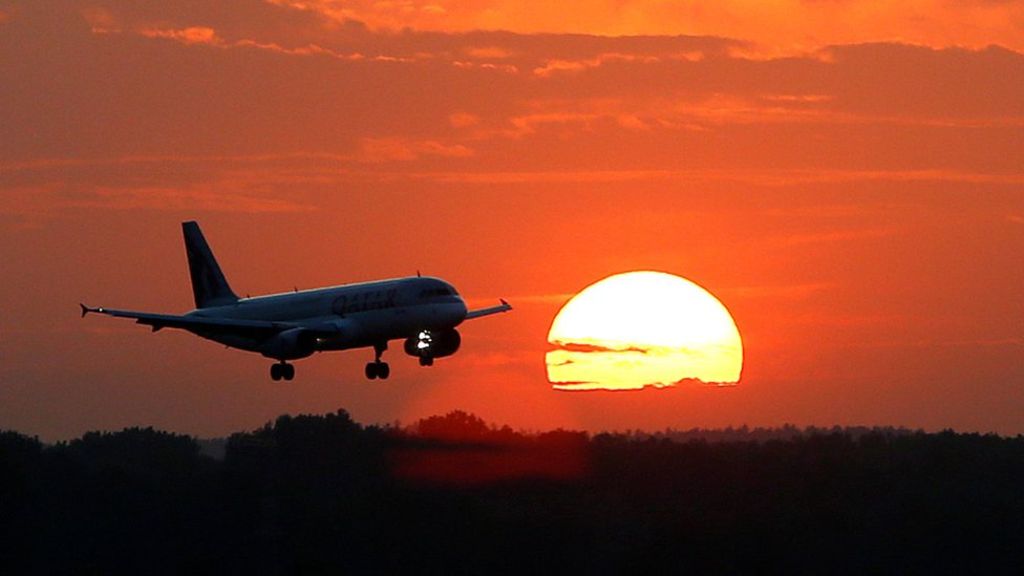 ---
Over 90,000 Pakistanis still stuck on foreign shores
Number includes roughly 22,000 workers who have been laid off in host countries due to Covid-19 shutdown
---
ISLAMABAD: Thousands of stranded Pakistanis may have returned to the country thanks to the special flights the government has arranged but nearly five times more still remain stuck on foreign territory.

According to documents obtained by The Express Tribune, as many as 90,394 Pakistanis have been unable to return to the country due to the novel coronavirus pandemic. Barring 802, all of them are currently stranded in various countries in the Middle East.

The vast majority of the stranded Pakistanis – 71,570 to be exact – are in the United Arab Emirates at present, the documents revealed. A little less than 12,000 of them are stuck in Saudi Arabia. The rest are dispersed over Qatar, Oman, Iraq, Bahrain, Kuwait and Malaysia.

While most of the stranded Pakistanis were those visiting for a range of reasons, a significant segment of them are workers, particularly in the Middle East, who have been laid off amid business shutdowns due to Covid-19. According to the documents, laid off workers account for at least 22 per cent or over 20,000 of the Pakistanis currently stuck away from home. The largest number of laid of workers – some 17,743 of them – is in the UAE, the documents revealed.




Speaking to The Express Tribune, Special Assistant to the Prime Minister on Overseas Pakistanis Zulfi Bukhari said he was aware of the situation at hand and has held a meeting with community welfare attachés to provide immediate support to both expatriates who have lost their jobs and other Pakistanis stuck abroad. "I have asked our authorities in our embassies and consulates as well as in the Civil Aviation Authority to gather data on every Pakistani citizen who is abroad. In the meantime, I have directed public welfare attachés to kick-start a relief operation and to provide stranded Pakistanis with rations, medicines, protective gear, etc."

"I have also directed concerned officials to pay special attention to Pakistanis whose visas have expired and who haven't been able to fly out of the countries they were visiting due to suspension of flight operations," he added.

According to sources in Pakistan's aviation sector, the government is already planning to airlift as many as 36,000 of the stranded Pakistanis in a new phase of special flights. Around 9,000 of them will be ferried back over the next two weeks on 45 flights operated by both Pakistan International Airlines and other carriers, they said.

So far, the government has brought back more than 18,000 Pakistanis from various foreign nations. Most of them – a little over 13,000 – were ferried back on special flights operated by PIA, sources in the national flag carrier told The Express Tribune. Another roughly 5,000 stranded Pakistanis came back on flights operated by other airlines.

According to officials, the special flights operated out of various countries in Europe, North America, the Middle East, Southeast Asia and Oceania. The countries include the United Kingdom, Australia, Canada, Germany, UAE, Saudi Arabia, Thailand and Malaysia.