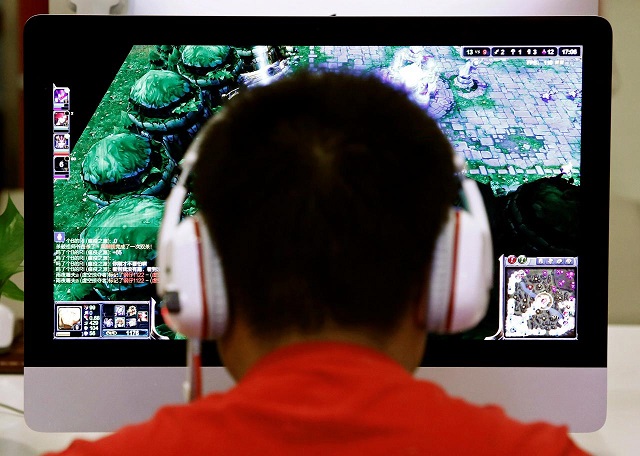 ---
China's internet-related industries grow fast amid pandemic
Despite Covid-19, the online retail sales nationwide increased 3% year on year in the first two months
---
BEIJING: China has seen a boom in internet-related industries and the digital economy amid the Covid-19 epidemic, a report on China's internet development showed.

Users of internet applications such as online shopping, online videos, online education, e-government services and online payment had grown significantly during the epidemic, according to the report released Tuesday by the China Internet Network Information Center.

The number of online shoppers had grown by 16.4 percent from the end of 2018 to 710 million by March 2020, accounting for 78.6 percent of the total number of netizens, which stood at 904 million.

Despite the negative impact brought by Covid-19 on the economy, the online retail sales of physical goods nationwide increased 3 percent year on year in the first two months, with its share in the total retail sales up 5 percentage points to 21.5 percent, said the report.

Do not buy vegetables from Muslims, says BJP lawmaker

As schools and universities in China postponed their spring semesters earlier this year amid the epidemic, around 265 million students switched to online learning, leading to explosive growth in online education applications.

As of March, the number of online education users had risen 110.2 percent from the end of 2018 to 423 million, accounting for 46.8 percent of the country's netizen population, said the report.

The number of online entertainment application users had also increased. As of March, online video users in China had grown by 126 million from the end of 2018 to 850 million, accounting for 94.1 percent of the country's netizen population, while the number of short video users had reached 773 million.

Finance ministry plans Rs600b PSDP for next fiscal

With a vast online market in China, the country's internet-related industries will see a new round of opportunities for rapid development after the epidemic, said Wang Yukai, a member of the Advisory Committee for State Informatization.

Wang predicted that major progress will be made in the building of internet infrastructure to foster a boom in online businesses. Various industries will accelerate their digitalization and the Internet of Things will enable more sectors to share the benefits of the internet.