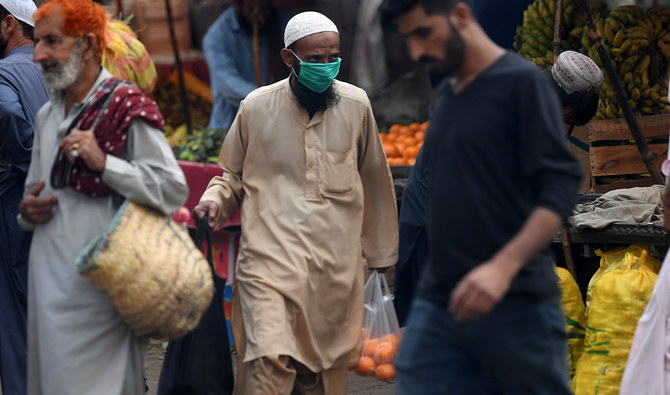 ---
Teachers banned from running errands in Rawalpindi
Computer teachers complains of being stationed at wheat purchasing centres
---
RAWALPINDI: Punjab Education Ministry has banned deployment of computer teachers on running errands across the province. Earlier, the computer teachers had complained of being stationed at the wheat purchasing centres and borders to keep a check on wheat smuggling.

However, the ministry has placed a ban on assigning teachers any such duties. The district education authorities (DEAs) across the 36 districts of the province have been informed about the decision through a notification issued on Tuesday.

Punjab Teachers Union (PTU) have welcomed the measure and demanded to convey the notification to the deputy commissioners (DCs) as well.

PTU officials said that being the administrative heads, the DCs deployed the computer teachers on running errands and hundreds of them were currently performing duties.

They added that thousands of them were stationed on wheat purchasing centres and provincial borders as well as outside mosques to check implementation on standard operating procedures (SOPs) meant to prevent the coronavirus spread.

They also called for immediate implementation of the orders.

The PTU officials said it was a longstanding demand of computer teachers, who had been given odd jobs, adding that other demands of the educators should also be addressed.

Published in The Express Tribune, April 29th, 2020.