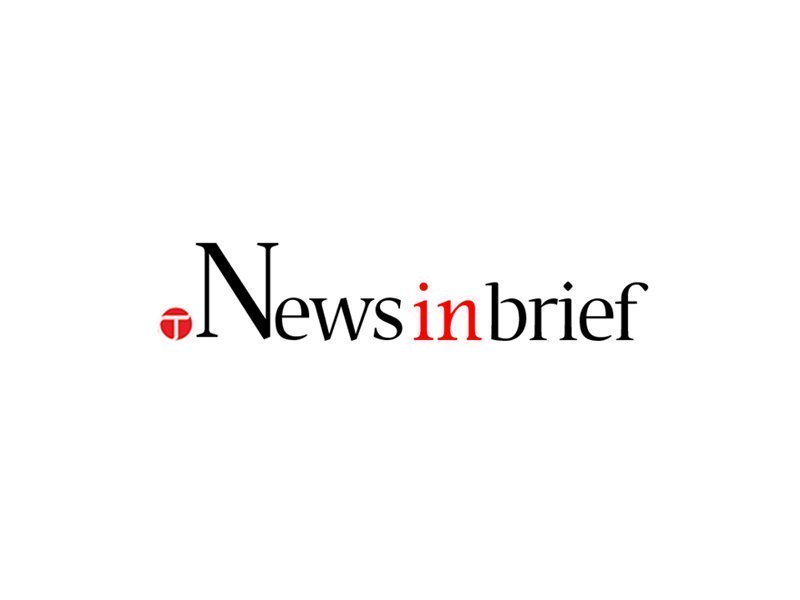 ---
Rawalpindi health department facilitates judicial staff
Offices of the district courts and Lahore High Court are working to hear urgent and immediate cases
---
RAWALPINDI: Punjab Specialised Healthcare and Medical Education Department has directed to accord priority and facilitation to the judicial staff across the province if they happen to contract the coronavirus.

The department sent a letter to the heads of public healthcare facilities across the province on Tuesday.

The letter stated that the offices of the district courts and Lahore High Court are working to hear urgent and immediate cases. Therefore, the court employees were at risk to contract the virus despite precautionary measures taken during duty. In case of any untoward incident, the letter read, the heads and medical superintendents (MSs) of all healthcare establishments have been directed to provide maximum care, facilitation, and priority to any suspected or confirmed cases of Covid-19. 

Published in The Express Tribune, April 29th, 2020.