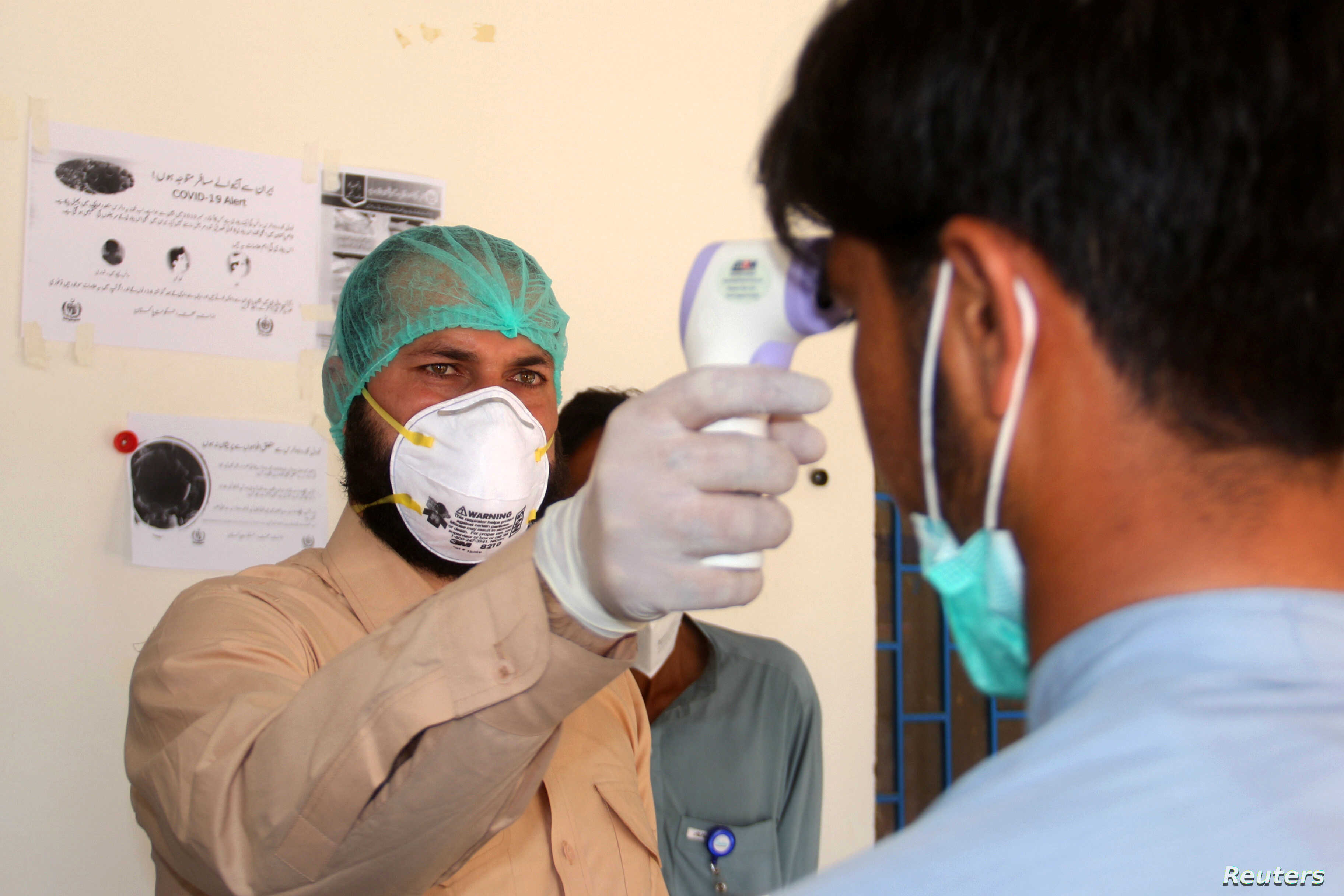 ---
Sindh sees 335 more coronavirus cases
Virus claims another seven lives
---
KARACHI: Sindh reported 335 more coronavirus cases on Tuesday, ballooning the pandemic tally to 5,291while seven infection-related deaths were reported on the day.

In a video statement, the CM said that with the death of seven more patients, the total death rate in the province had reached 92. He added that 38 more patients had recovered and been allowed to return home, bringing the total number of recovered patients to 963, which was 18.2 per cent of those infected.

Three in 10 Australian residents born overseas: statistics bureau

Meanwhile, 4,236 patients were under treatment in the province, of whom 2,915 were in home isolation, 872 were accommodated in isolation centres and 449 in different hospitals, he stated. Shah added that 48 of those patients were in critical condition, including13 on ventilators.

Isolation centres

Shah also revealed that the Sindh government is developing more isolation centres. He further said that with the increase in patients, it was necessary to shift patients from congested areas to healthcare facilities. 

Published in The Express Tribune, April 29th, 2020.