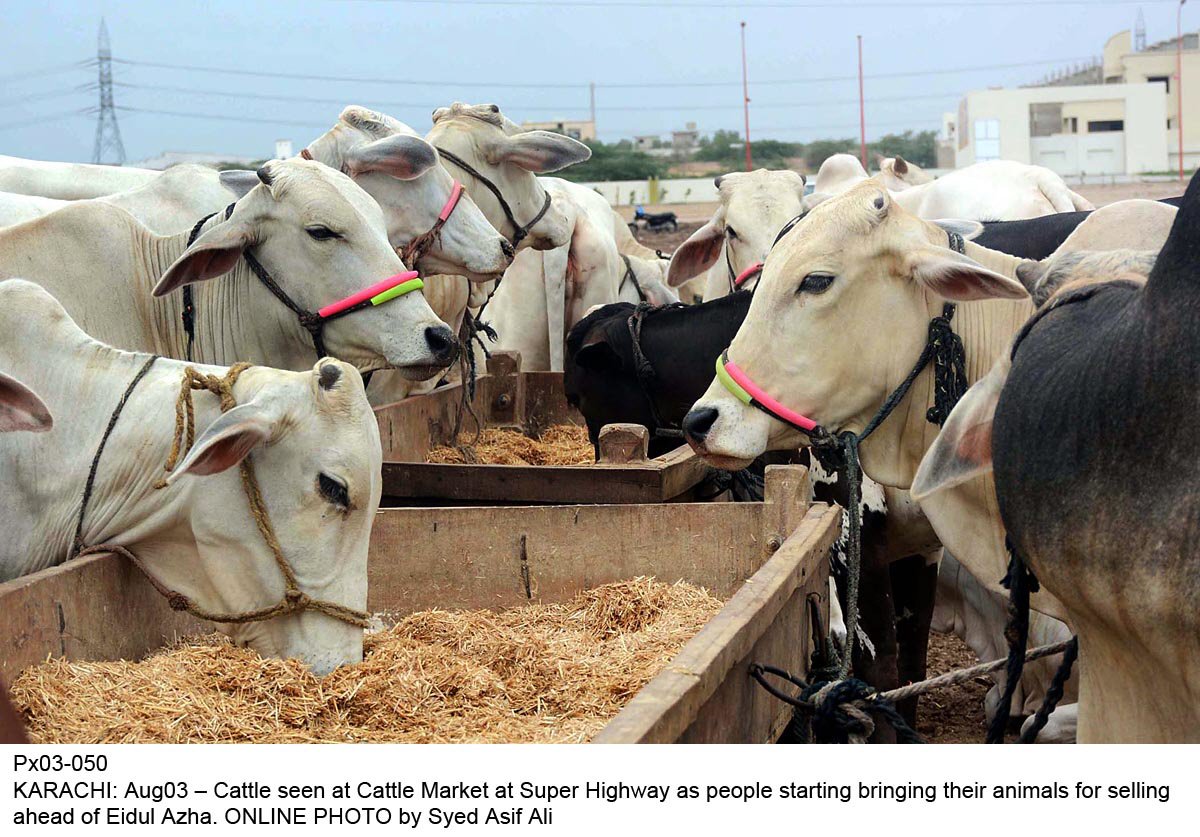 ---
RAWALPINDI: Two men were caught red-handed by locals who were trying to drive away with a cow hidden inside their vehicle on Monday.

Locals of Tret village in Murree stopped the suspect's car, disembarked them and then thrashed them. Later, both suspects were handed over to the police.

Murree police officials said that the suspects used to steal cattle uniquely. They said that thieves initially drugged the animals using injections so that they fall unconscious. They then expertly hid the stolen animal inside their car and drove away casually. However, the suspects were caught red-handed by the locals of Tret village, within the remits of the Murree police station.

A Rawalpindi police spokesperson said that the suspects have been identified as Amir Younus and Saddam Hussain, adding that during questioning, they had confessed to selling the stolen cattle to specific butchers in Rawalpindi. The police have registered a case and have started an investigation.

Published in The Express Tribune, April 28th, 2020.
COMMENTS
Comments are moderated and generally will be posted if they are on-topic and not abusive.
For more information, please see our Comments FAQ