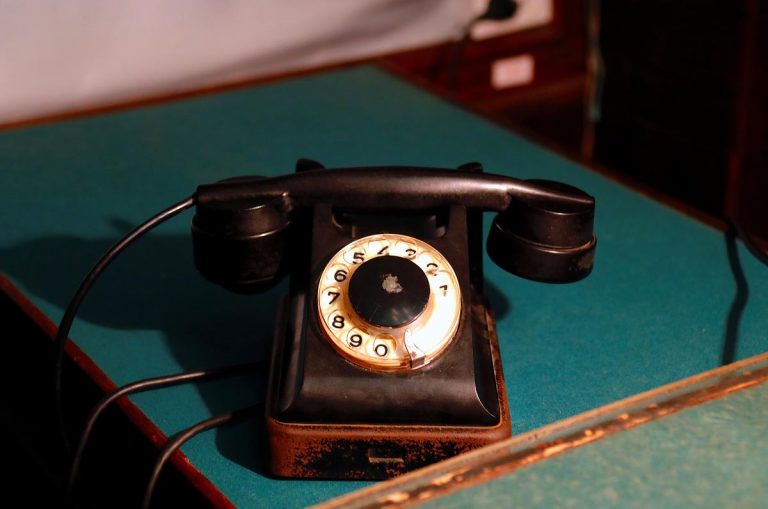 ---
'Ring a Doctor' hopes to bridge gap in rural Sindh
With Sindh govt's help, telehealth service makes affordable healthcare accessible across the province
---
KARACHI: In a bid to extend better healthcare to remote areas of the province amid the coronavirus outbreak, Integrated Health Services (IHS), a local health service delivery group, has partnered with the Sindh government to launch a telehealth platform for the people of rural Sindh.

The platform, called Ring a Doctor, which offers an online audio/video consultation service, can be used to refer patients living in the most far-flung areas of the province to their respective taluka and district hospitals in case of emergency-like conditions.

In addition, HIS, with the Sindh government, has also launched dispensaries in remote areas of Larkana district, linking them with a government hospital in Hyderabad, where specialised doctors work round the clock to virtually cater to these patients.

"We initially launched dispensaries in Bangul Dero, Areeja and near Badah in Larkana, but have recently finalised arrangements to also start this service in other areas of Larkana, Dadu, Hyderabad and Badin, where doctors have remained unwilling to perform their duty despite being offered hard area allowances," informed HIS operations head Tahir Abbas, while speaking to The Express Tribune.

"Our state-of-the-art dispensaries which employ trained dispensers, midwifes and other paramedics are also equipped with multi-media and video conferencing facilities, using which patients are treated by specialised doctors sitting in Hyderabad's government hospital."




He explained that after proper virtual examination, the doctors in Hyderabad prescribe medicine on a digital system, which instantly prints a hard copy for the patient. "Medicines for normal ailments like common cold, seasonal flu or fever can be provided by the concerned dispensary but in case of emergency such as symptoms of Covid-19, we refer the patient to designated centre in Larkana," he added.

According to Abbas, following the success of this healthcare model, they plan to replicate the same system in other remote areas of the province where basic healthcare remains out of the reach of many.

"Together, the IHS and Sindh government have started an intervention to run 101 healthcare centres, six taluka hospitals and four district government hospitals under the public-private partnership model of 2017.




Most rural health centres which were almost non-functional with a ghost staff have been handed over to the IHS and have since then been running with a high number of daily out-patient department (OPD) cases representing a 300 per cent increase," said a senior IHS official.

Speaking further, Abbas said that HIS-run hospitals also treat dog bites cases providing Anti-Rabies Vaccination (ARV) in various areas.

"In the last one year, we have treated 50,000 dog bites cases in various districts of Sindh excluding Thatta and Sujawal, where we don't have any intervention but still provide ARV to other neighbouring health facilities in emergency-like situations," he claimed.

Patient management system

Apart from Ring a Doctor, IHS and Sindh government have also developed a patient management system by computerising records of all patients at the Ratodero taluka hospital, using their biometrics.

"It is the first government hospital in Pakistan with such an advanced system for managing patient records and we've been successfully using for over one year now. As per this system, patients no longer need to carry their OPD slips in hand and all their data is compiled and made accessible via their biometrics," said Abbas.




"When a patient first walks in, the taluka hospital staff takes their photo and starts processing their biometrics along with their contact information. After that, whenever they revisit, all they need is a thumbprint and their entire medical history is made available on the screen," he added.

Published in The Express Tribune, April 28th, 2020.