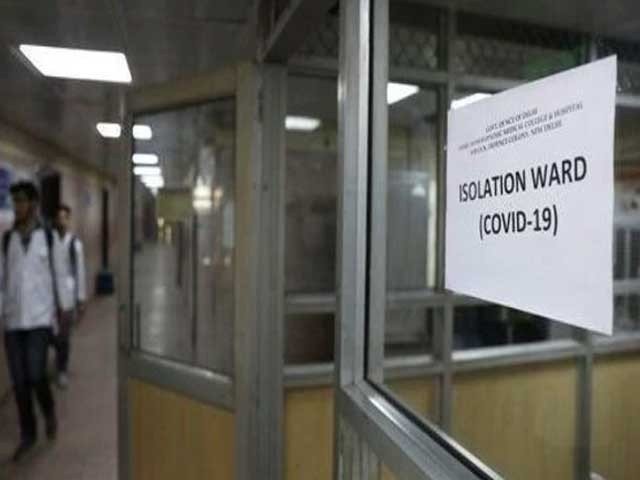 ---
Covid-19 block set up in Nishtar Hospital
Block consists of ward 22, 26, 27, 28 and 2
---
MULTAN: An 88-bed isolation block consisting of five wards has been set up at Nishtar Hospital to fight COVID-19, said the Focal Person for Infectious Disease Dr Irfan Arshad on Monday. He explained that an isolation ward has been turned into a complete block to facilitate the diseased patients.

The block consists of ward 22, 26, 27, 28 and 29, he said, adding that a separate labour room, operation theatre and ultrasound room has been made functional as well.

Another five rooms of the ward have been allocated for surgical procedures of the patients, Dr Irfan stated. For serious patients of coronavirus, ward no 27 has been allocated along with an ICU consisting of five rooms and as many ventilators, he revealed.

Published in The Express Tribune, April 28th, 2020.