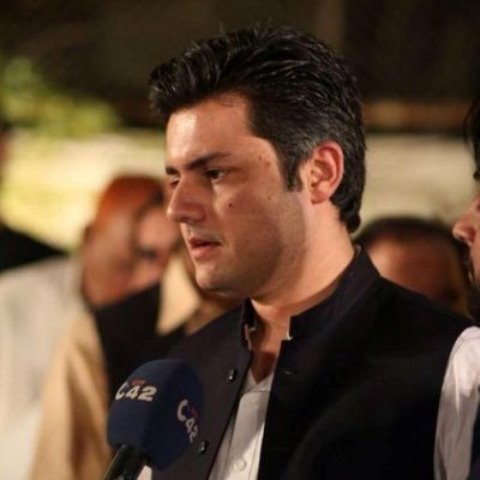 ---
Package for SMEs to also increase employment in construction sector: Azhar
Federal minister says business community to also be given relief in electricity bill payments
---
The Federal Industries and Production Minister Hammad Azhar on Monday said the package for small and medium-sized enterprises (SMEs) approved by the Economic Coordination Committee (ECC) would provide them relief amid the economic downturn brought on by the pandemic.

Addressing a session of the parliamentary committee on Covid-19, the minister said the package would also provide employment to a number of people in the construction sector.

He further said the business community would also be given relief in payment of electricity bills.

The minister's assurances came following Federation of Pakistan Chambers of Commerce and Industry President Mian Anjum Nisar's concerns regarding traders facing problems due to the lockdown.

"A relief package should be given to the industry," Nisar had demanded.

The parliamentary session was chaired by  Pakistan Tehreek-e-Insaf (PTI) Senator Shibli Faraz -in the absence of Speaker National Assembly Asad Qaiser.

A day earlier, Azhar had said that millions of small businesses would benefit from the package once it was approved by the ECC and the cabinet.

ECC to mull package for small businesses today

"The Ministry of Industries and Production shall table in the ECC the phase one of "Chota Karobar Imdad Package [Small Business Support Package]," he tweeted.

The minister further wrote that his ministry was working on collateral-free financing for SMEs [small- and medium-sized enterprises] in phase two of the relief package.

"That phase [two] would also include targeted/prioritised relief measures for sectors most hit by Covid-19," he added.

In its previous meeting, the ECC had asked the industries and production ministry and the Poverty Alleviation and Social Sector Development Division to jointly work out a comprehensive mechanism and modalities to ensure transparent and efficient disbursement of money to deserving people.