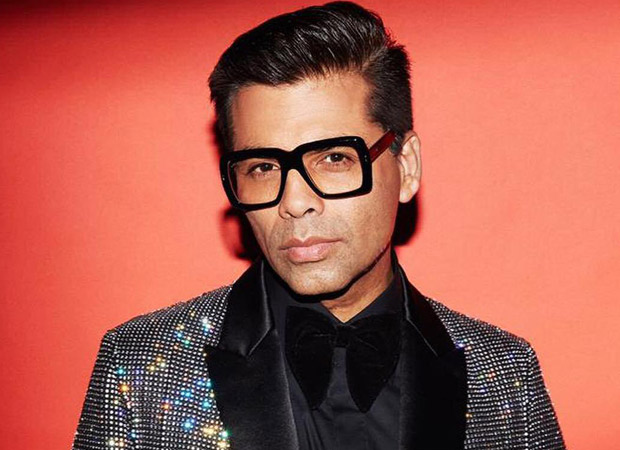 ---
Karan Johar apologises for privileged posts
The director believes that he may have been insensitive towards the plight of the common people in his posts
---
Bollywood director, Karan Johar had an epiphany of sorts after viewing a video in which renowned celebrities including Ellen De Genres were called out for romanticising quarantine through their privilege by common people.

The video called "Thank You celebrities" in a sarcastic fashion brought forth the plight of the common people by sarcastically thanking celebrities sending messages of strength through the comfort of their mansions.

Johar in a tweet admitted that he was "hit-hard" by the message and s such proceeded to apologise for being guilty of the same things being criticised in the video, reported Social News XYZ.

"This hit me hard and I have realised many of my posts may have been insensitive to many. I apologise profusely and wish to add none of it was intentional and came from a place of sharing but clearly may have lacked emotional foresight. Iam sorry!" Karan wrote alongside the video.

https://twitter.com/karanjohar/status/1254061381478871040

The K3G director through the course of the lockdown has been posting videos of his children Roohi and Yash poking fun at him. Upon viewing his apology, fans came in support of him.


Most of your videos have been harmless tbh, except maybe showing your wardrobe. Your kids are cute & make people happy, maybe just try not to flaunt the luxuries for a while as it may upset key workers & those really struggling financially/otherwise through this time..take care:)

— Preeti Ishaqzaadi (@Ishaqzaadiii) April 25, 2020
Sorry bolne ke liye bohoth himmat chaheye. I have no idea what you apologizing for, lekin it feels good to know your sensitive side.

— Faiz aka Musafir. (@superunknown77) April 25, 2020
You really don't need to apologize. Your kids light up and bring laughter to many people. This is difficult for everyone .. some are I'm way dire but that doesn't make maintaining positivity any less important. Frankly! Yours are way better than bloody workout videos!

— Anubha Jain (@anubhajain1188) April 25, 2020
You are a very sensitive person.....and I mean it....its not sarcastic....love u for that...

— Unmesh Batwal (@aniuni) April 25, 2020
Have something to add to the story? Share in the comments below.