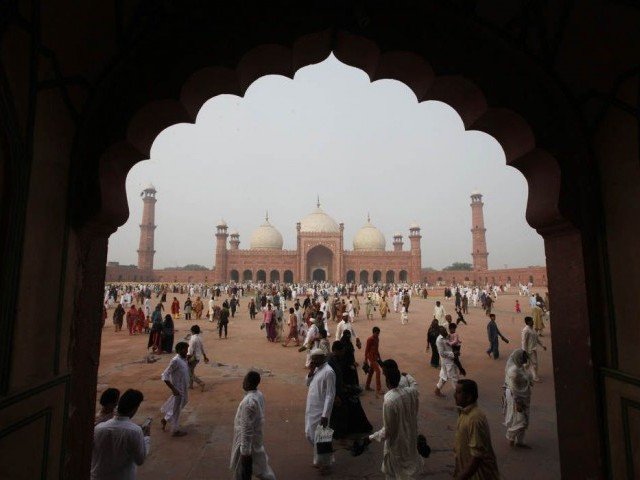 ---
Law enforcers ordered to intensify travel ban across Punjab
Punjab governor says virus spread would put pressure on healthcare system
---
LAHORE: As coronavirus cases continue to rise in Punjab, the government has instructed law enforcing agencies to restrict unnecessary public movement in urban areas, especially in the provincial capital, The Express Tribune learnt on Sunday.

Following partial lockdown for three weeks, the government has relaxed the lockdown and allowed construction and low-risk small businesses to function.
During the last couple of days, it seems that there is no lockdown in the city as people were moving without any hindrance.

However, now police have once again set up pickets in different areas of the metropolis to restrict movement of citizens from one area to another.

All SHOs and DSPs have been instructed to monitor public movements at pickets. City police have already installed barricades on main roads like Jail Road, The Mall and Ferozepur Road.

As per government instructions, a senior official highlighted, the police currently are showing leniency but if people fail to observe precautionary measures and the lockdown restrictions, they would face strict action.

Meanwhile, addressing a news conference on Sunday, Punjab Governor Chaudhry Mohammad Sarwar warned that the government will be left with no option but to take stringent measures if people did not take the coronavirus pandemic seriously.

"Easing the lockdown to allow selected businesses does not mean that the threat of coronavirus has been averted," he said.

The governor said doctors were unanimous in saying that the incidence of coronavirus was getting serious and its further spread just because of people coming out of homes unmindfully would put an unbearable pressure on the country's healthcare system.

Published in The Express Tribune, April 27th, 2020.