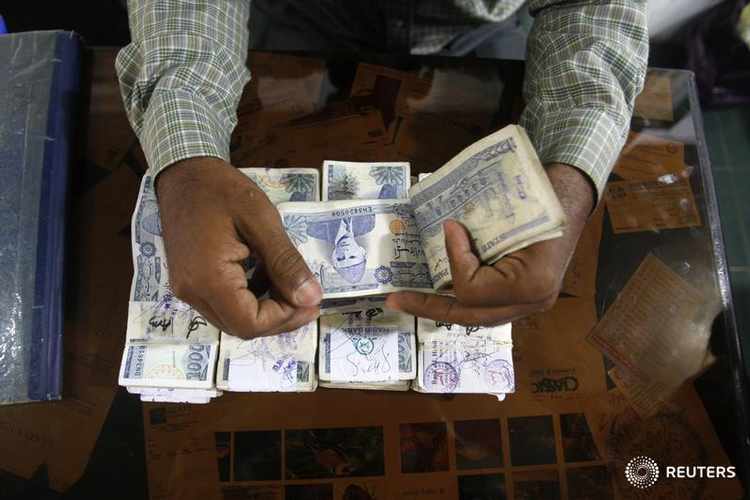 ---
PESHAWAR: As the number of novel coronavirus (Covid-19) cases in the province continues to rise and the pandemic shows no signs of slowing down, the provincial government has decided to divert a major chunk of its developmental funds to the health sector for the next financial year.

This was disclosed by K-P Chief Minister Mahmood Khan while presiding over a meeting on the Annual Development Programme (ADP) of the province for the fiscal year 2020-21.

CM Mahmood termed the health sector as the top priority of the provincial government, adding that the additional funds will be used by the health sector to tackle the coronavirus pandemic.

The chief minister said that health, relief, social welfare, construction and employment generating sectors will be prioritised for spending in the provincial government's development programme for the next financial year.

The chief minister directed relevant authorities to ensure the availability of necessary resources for this purpose.

Earlier, the meeting reviewed in detail matters relating to the proposed initial outline of the ADP for FY 2020-21, with special focus on priority sectors.

The chief minister was briefed that the Planning Department had received concept notes and proposals for the next ADP from various departments. Based on these estimates, a list of proposed projects to be included in the ADP will be compiled. This process is expected to be completed by the end of the month whereas the detailed ADP document will be finalised by May 20.

Adviser to K-P chief minister on Information Ajmal Wazir, K-P Chief Secretary Dr Kazim Niaz, Additional Chief Secretary Shakeel Qadir, Principal Secretary to the Chief Minister Shehab Ali Shah, Secretary Finance Atif Rehman and other relevant authorities attended the meeting.

Published in The Express Tribune, April 27th, 2020.