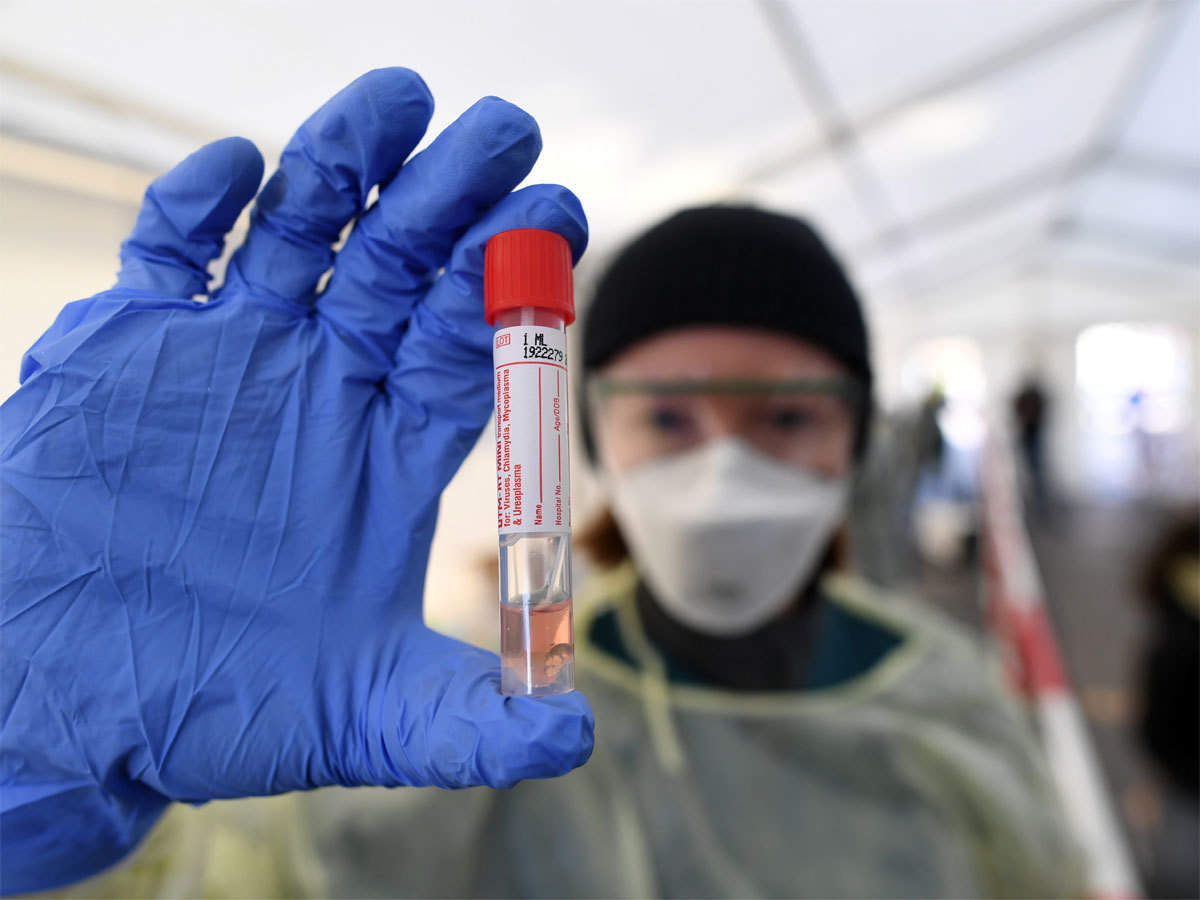 ---
First Covid-19 case reported in Panjgur
CM Jam Kamal Khan concerned over non-serious attitude on Covid-19
---
QUETTA: The first case of coronavirus has come to light in Panjgur district of Balochistan, as former Union Nazim Mohammad Saeed died of Covid-19 in Karachi Civil Hospital yesterday. Saeed had returned from Karachi to Panjgur a week ago, with his family, remained admitted in Civil Hospital of Panjgur as well.

As per the details, a few days after his arrival in Panjgur, his condition deteriorated. After receiving early treatment from private hospitals, he was brought to Civil Hospital Panjgur. It is pertinent to note that the patient was not diagnosed with coronavirus as yet. The very next day, doctors of Civil Hospital Panjgur referred Saeed to Karachi Civil Hospital. Upon his arrival in Karachi, he was tested positive with Covid-19.

The district administration took the body into its custody after its arrival in Panjgur. According to sources, the burial of the deceased will be under the district administration's control. Deputy Commissioner Panjgur Shabbir Ahmed Badini formally confirmed the death of Saeed, who is a resident of Garmkan area of Panjgur and was a former Union Nazim.

CM concerned over non-serious attitude on Covid-19

Balochistan Chief Minister Jam Kamal Khan expressed grave concerns over the non serious attitude among the masses pertaining to the coronavirus. "In order to prevent spread of the coronavirus, we must implement on social-distancing because if the virus spreads, the government won't be able to handle the situation."



Published in The Express Tribune, April 27th, 2020.