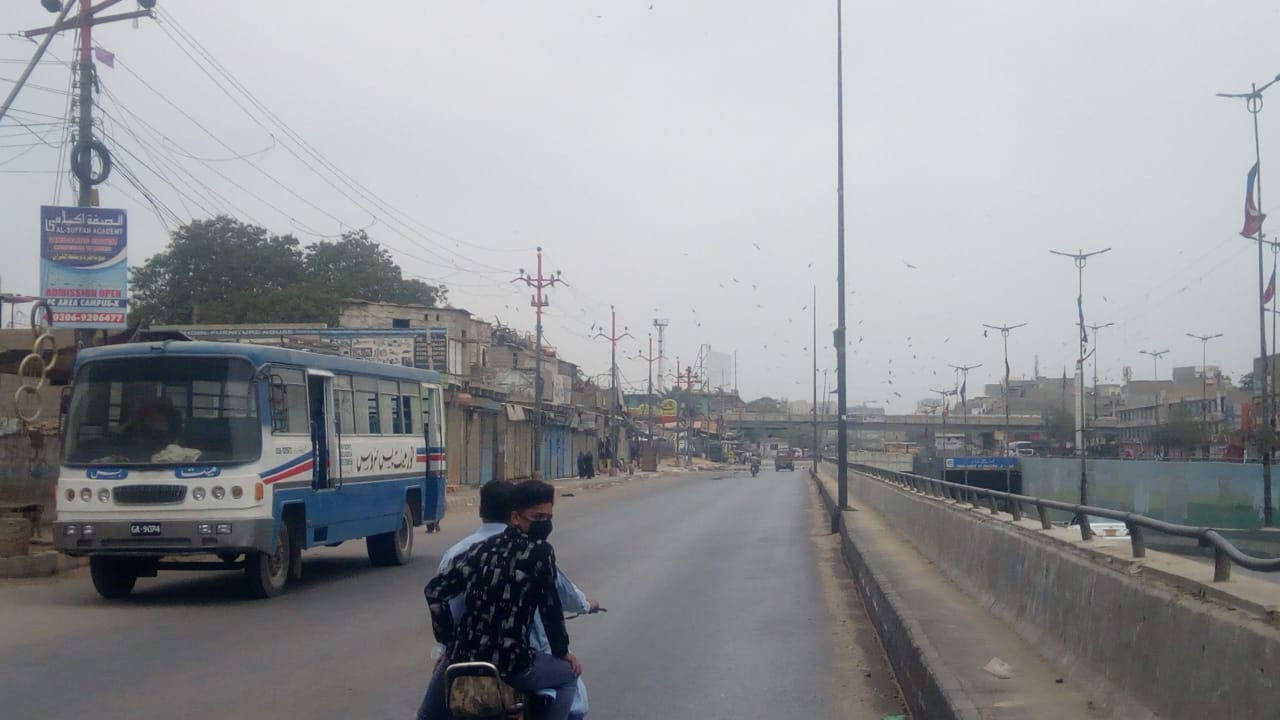 ---
Sindh govt to devise SOPs for transporters soon
PPP minister says Sindh govt already waived motor vehicle tax to give them relief
---
KARACHI: Sindh Transport Minister Awais Qadir Shah assured transporters on Sunday that the provincial government would soon devise standard operating procedures for them to resume operations, while pointing out that it had already waived part of the motor vehicle tax to give them some relief during the lockdown.

The provincial government was committed to devising SOPs for transporters and understood the pressing need for the guidelines to be issued, he said.

Besides, he alleged that some elements had been trying to "provoke" public transporters against the government, adding that the latter were not misled by these elements.

The minister also called on Sindh Chief Minister Syed Murad Ali Shah earlier in the day and apprised him of the transporters' demands, primarily pertaining to being allowed to resume operations.

Saying that transporters supported the government's stance on the lockdown, the transport minister also stressed the need to devise SOPs for them to work during the lockdown. The CM assured the minister that he would resolve transporters' issues on priority basis.

With transport services being stalled in the aftermath of a lockdown, Sindh's transporters had earlier protested the ensuing hiatus from work and given an ultimatum to the provincial government to allow them to resume operations.



Published in The Express Tribune, April 27th, 2020.