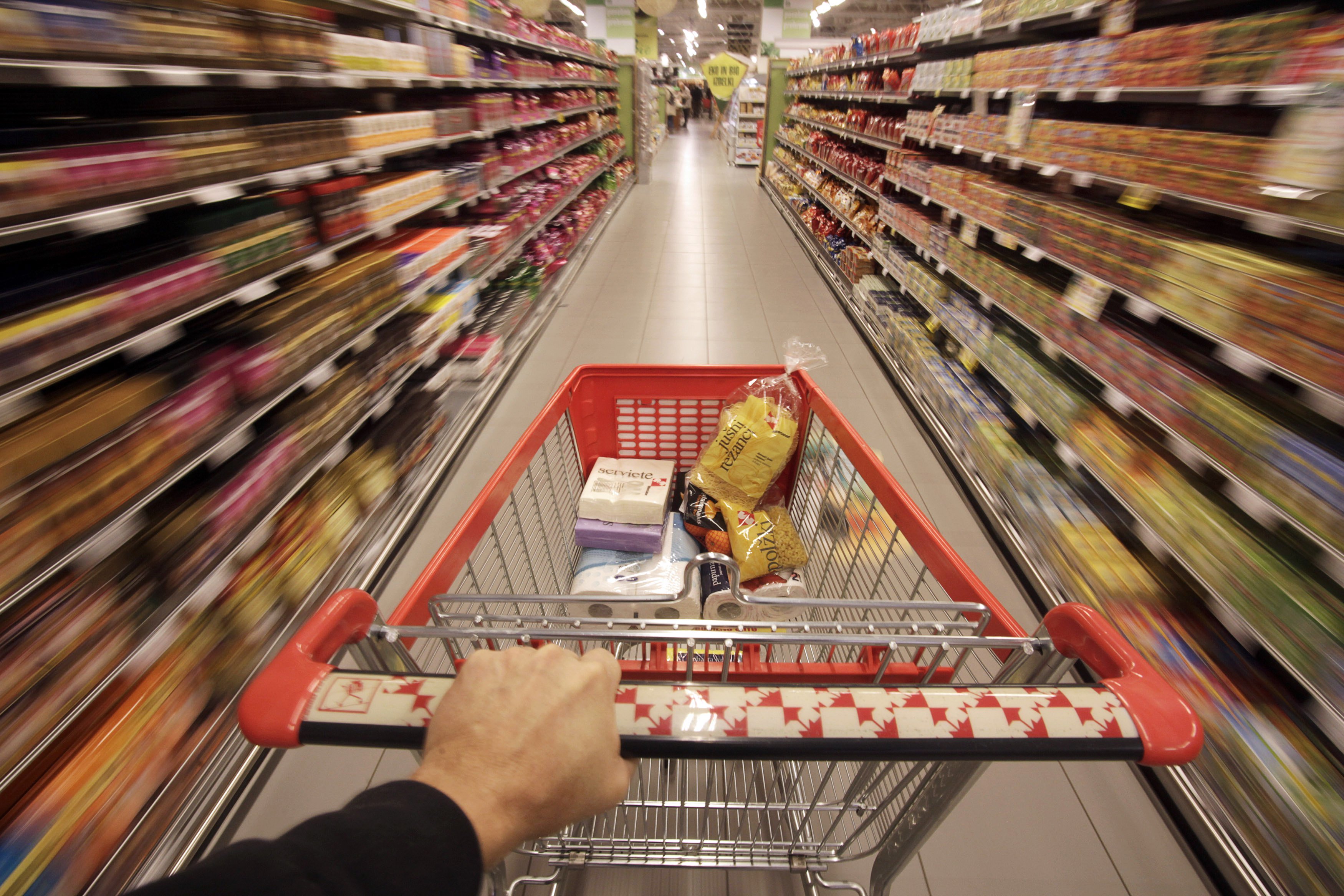 ---
Global economy: Supply chain risks amid pandemic
All businesses of Asian region trying hard to cope with unfolding situation
---
DHAHRAN:
When Margaret Chan, the former director-general of the World Health Organisation (WHO), said, "When you're dealing with new and emerging diseases, you have no idea and you can't predict in advance what would happen".

She did not merely warn nations about a lack of preparedness, but also gave a serious and underlying message for the global supply chains as well.

Realising the importance of such expert advice, Bill Gates stressed that some predictions could be a result of speculation, however, the ones coming from experts, should be taken seriously.

In a 2015 TED Talks, Gates raised concern over a lack of preparation and sense of urgency among those who are concerned, to deal with future pandemics.

Despite the warnings echoed from tsunamis, SARS and MERS, only a few organisations prepared themselves to withstand the crisis that emerges as a result of natural calamities.

What's unfolding?

The Covid-19 outbreak is shaking the supply chains to the core. These chains are primarily built on "just-in-time" and "lean" approaches. From zero inventory to group purchasing, from single suppliers to having large numbers of low-cost suppliers, all approaches seem to be challenged by the unfolding pandemic.

Owing to the absence of global-level efforts to deal with such pandemics and their consequences, the Organisation for Economic Cooperation and Development (OECD) secretary general projected that the existing outbreak could halve global economic growth to 1.5%.

The projection, in an operational sense, is illustrated in a report released by the Global Port Tracker at the beginning of March 2020. The report revealed a sharp decline in material supply to the US in February 2020 compared to February 2019.

This drop can be estimated at 12.6%, which could further decline to 18.3%. This can amount to 1.7 million twenty-foot equivalent units (TEUs).

On the other hand, the oil, tourism and construction industries of the Middle East and almost all small and large-sized businesses of the Asian region are trying hard to cope with the unfolding situation.

Given the current situation, the disruption in demand and supply of essential food items, face masks, toilet paper, sanitisers, oxygen cylinders and medical ventilators is quite evident.

Unlike commercial supply chains, the emergency goods or the humanitarian supply chains encounter greater risks due to such pandemics.

The Hackett Group, a US-based consultancy, in its recent report identified the industries that fall under the high-risk category. These include hardware and tools, electronics and appliances, auto parts, building products and diversified chemical and industrial specialties.

However, businesses including telecom, automobile, computer parts and large industrial corporations can mitigate the prevailing risk due to their scale and available resources.

Nevertheless, even if organisations manage to build up the required capacities, the intensified quarantine rules and the disruption at international borders and airspace, again pose unprecedented challenges to global supply chains regardless of their industry type.

What can be done?

The Hackett Group recently urged organisations to identify and manage their specific supply risks, or remain at the mercy of pandemics and the resulting consequences.

According to the Institute of Supply Management, a recent survey of supply chain and procurement professionals revealed that more than 44% organisations did not have a risk mitigation plan in place to deal with supply disruptions.

In hindsight, the global supply chains and their logistics partners need to develop a continuously evolving mechanism to identify their supply risks and develop mitigation strategies for a variety of scenarios.

Supply chain risk assessment and mitigation planning can offer best results when crafted, involving diverse stakeholders right from top to bottom, from tiered suppliers to distributors and customers, and from academicians to government authorities. This will help in determining the tolerance threshold of each member of the supply chain.

When drawing strategies, supply chain and logistics managers need to draw short to long-term contingency plans. For instance, they should consider what needs to be done and deployed within the next hours and days, to counter a regional epidemic evolving into a global pandemic.

Other possible emergencies comprising socio-political disruptions, natural calamities and technological failures could also form part of this contingency plan. However, it is important, in order to avoid the waste of resources, the management must assess the chances of occurrence of each type of calamity by keeping historical, geographical, infrastructural and other relevant data in consideration.

Next, the supply chain managers must determine potential effects of such calamities on each supply chain member regardless of the tier, including the extractors of raw material to finished product distributors. A detailed supply chain mapping could assist managers in exploring possible effects on the entire supply network.

Finally, supply chain managers can envisage multiple possible scenarios, their probabilities, the relative disruption and impact, and their alternative solutions. The use of information technology for increased coordination and better visibility is the key to surviving supply disruptions.

Former US president Barack Obama even before his presidency said, "When we think of major threats to our national security, the first to come to mind are nuclear proliferation, rogue states and global terrorism. But another kind of threat lurks beyond our shores, one from nature, not humans – an avian flu pandemic."

Thus, there is a role to be played by state authorities to save lives and build robust economies, especially in developing nations, which are more susceptible to economic collapse. This can be done by involving academicians and researchers when carrying out risk assessment studies and developing possible contingency plans.

Nations must not only encounter such pandemics medically, but also economically by saving local businesses, ensuring supplies and protecting jobs.

Recently, the Business School of the University of Manitoba has been given a $258,900 grant to explore the resilience of Canadian supply chains during pandemics and crises.

Furthermore, keeping in consideration the growing dependence of the global supply chain on suppliers across the continents, there is a need to have partnerships between inter-governmental organisations and private sectors in weathering the future pandemics.

A recent proposal to develop "The Pandemic Supply Chain Network" by the World Economic Forum is a step in this direction. The fundamental aim of this initiative is to support WHO and its partners in locating, accessing and arranging critical commodities to the areas hit hard by the outbreaks.

To conclude, the preceding occurrences of the pandemics clearly reveal that the past is repeating itself and will keep reiterating, and will leave no business unhurt, yet the blow of each looming outbreak is hard to predict.

However, careful risk management can develop the resilience in both the local and global supply chains.

Dr Naveed Ahmed holds PhD in Supply Chain Management and is associated with King Fahd University of Petroleum and Minerals, Saudi Arabia

Dr Alessio Ishizaka specialises in the area of decision analysis. He is associated with NEOMA Business School, France

Published in The Express Tribune, April 27th, 2020.

Like Business on Facebook, follow @TribuneBiz on Twitter to stay informed and join in the conversation.